Another batch of battery driven air conditioner ready to be delivered
Author:Corun Date:2020/09/16
Ourfactory has been very busy in recent weeks. Workers recently worked overtime on production, packaging and delivery to guarantee shipment before Chinese National Day which is on october 1.
This week a batch of products is completed and ready to be sent to customers. This batch of products contact 60 pcs battery driven air conditioner AC100TB, which are best choice of Air conditioner for hybrid bus.
This battery driven air conditioner its whole system is driven by 12V/24V vehicle original battery. No need to install mechanical compressor, it can save fuel and make installation much easier.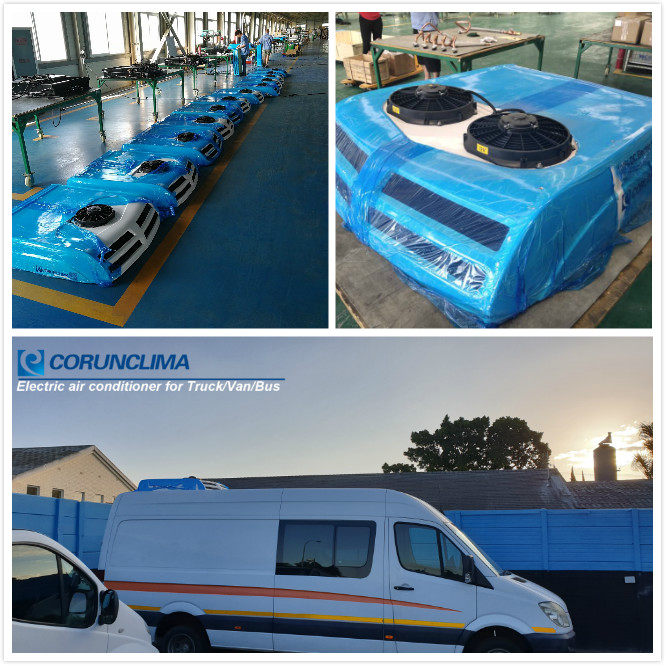 If you are looking for Air conditioner for EV bus, Air conditioner for electric van or Air conditioner for Electric bus, AC100TB will best your best choice. If you have any questions, please feel free to contact us. info@corunclima
You are also welcome to follow Corunclima on Facebook& Linkedin!
TAG:&nbsp&nbspbattery driven air conditioner&nbspAir conditioner for hybrid bus&nbspAir conditioner for EV bus&nbspAir conditioner for electric van&nbspAir conditioner for Electric bus