Electric Truck Air Conditioner T20B, Dual Role Player
Author:Corun Date:2018/08/02
Previously, Corun has written a featured article about Electric Truck Air Conditioner K20BS2. Since then, a weird feeling has rooted in me that I owe one for Electric Truck Air Conditioner T20B. So, today let's have a closer look at T20B, the dual role player.
Product Profile
Model: T20B
Cooling Capacity: 8500BTU/2.2-2.5KW
Voltage: DC12V/24V
Current: 48A (12V) / 33A (24V)
Air Flow Volume: 750M3/h
It is actually not quite right to call it an Electric Air Conditioner for truck, as it is more used in driving cabs of all kinds of heavy machineries like forklift, bulldozer etc. due to it mono-block design, which means the evaporator and the condenser are not separated like K20BS2, instead, they are one. Because of the design, T20B saves space and saves much time for installation.
Electric Air Conditioner T20B on truck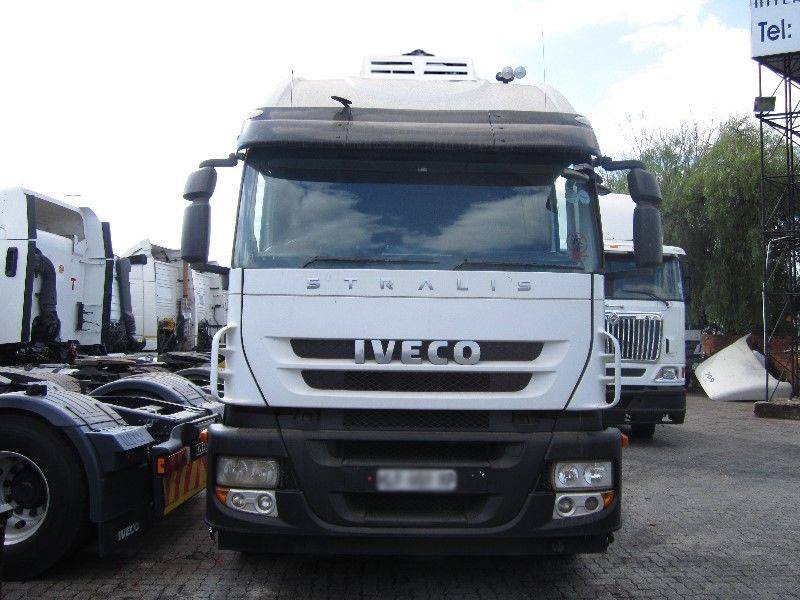 Electric Air Conditioner T20B on forklift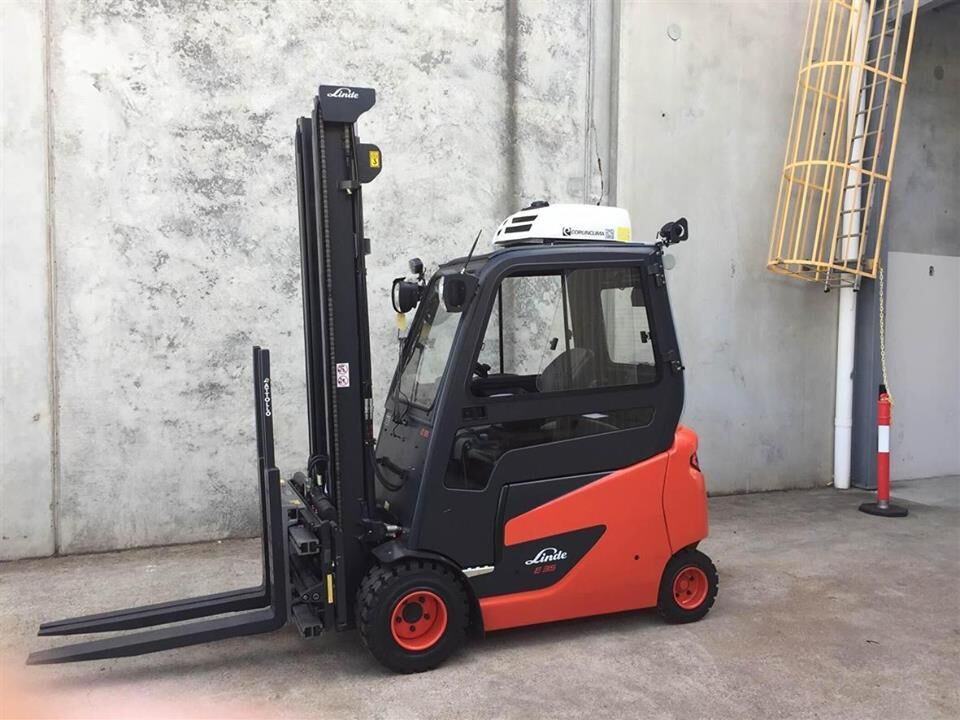 Apart from its first & main role as an Electric Air Conditioner, T20B has been used as transport chiller unit for goods which are not very temperature-sensitive on small vehicles.
Electric Air Conditioner T20B used for goods delivery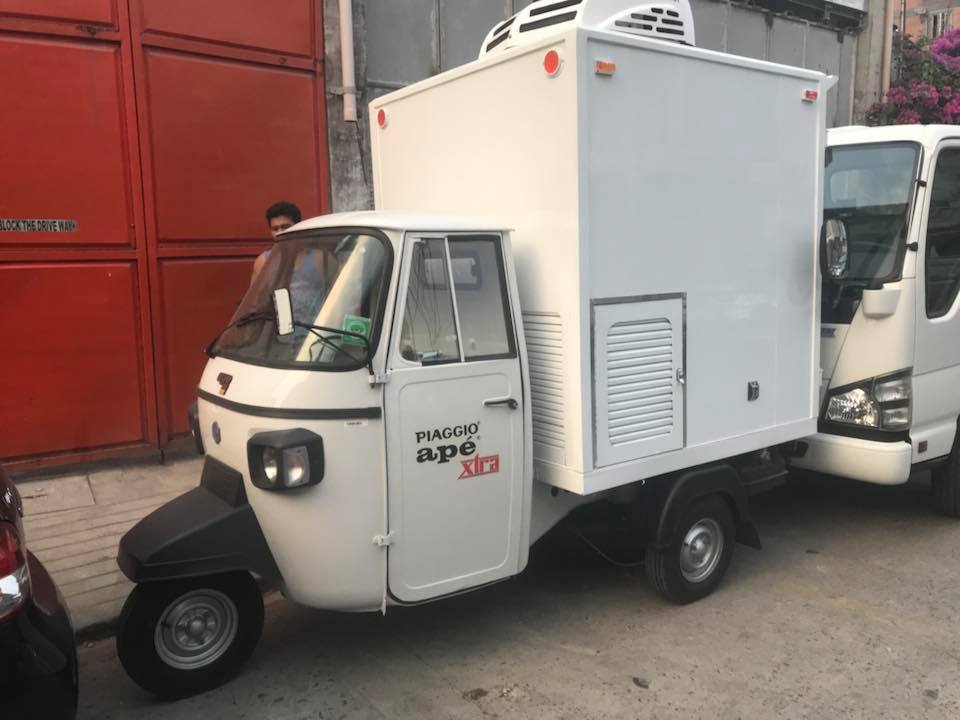 Our creative dealer is constantly exploring the potential of T20B to make the best possible use of it. For example, mount it on a motor home. And it did inject new vibes into old fashioned motor home.
Electric Air Conditioner T20B on motor home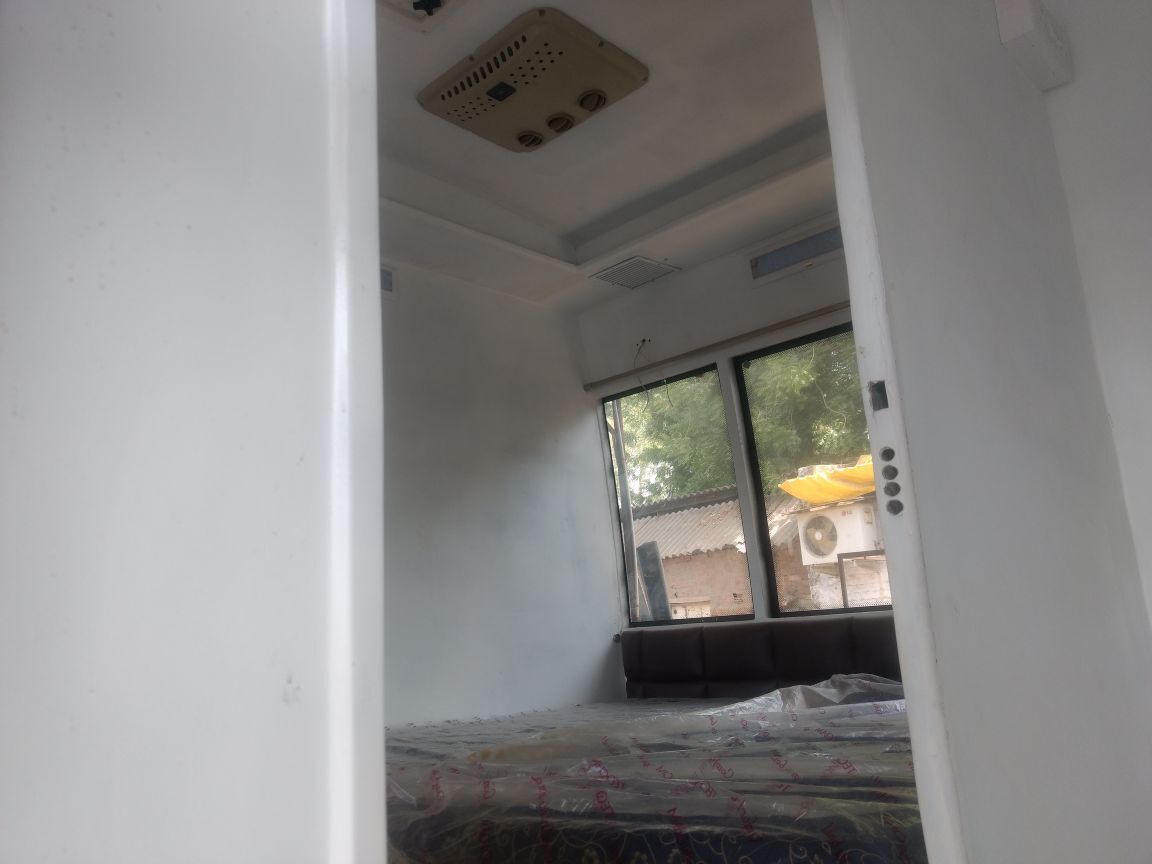 Together with Corunclima, let's enjoy the comfort brought by worry-free transport refrigeration unit and air-conditioning system for trucks, vans, and various types of vehicles!
TAG:&nbsp&nbspT20B &nbsp Corunclima