Electric heavy duty equipment air conditioner T20B installed in South Africa
Author:Corun Date:2019/10/18
Corunclima Full Electric heavy duty equipment air conditioner T20B are working excellently on the mining machine in the mines in Limpopo,South Africa.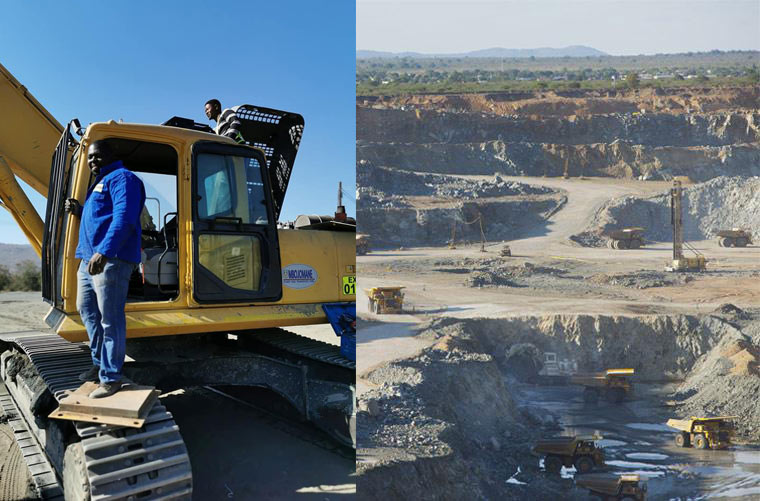 Earlier this year, the client saw the description of heavy duty equipment air conditioner T20B on our website and was very interested. He thinks our electric heavy duty air conditioner T20B are very suitable for mining machinery. After detailed communication with our country manager, the customer soon decided to buy one excavator air conditioning T20B for testing. As we have agents in the local, the customer quickly got the product on September.
After more than a month of testing, the customer is very satisfied with the performance of the air conditioning. He is satisfied with this product in several aspects: 1. Easy installation. Because of the monoblock design, they don't need to do the gassing before the installation, just fix it on the top and connect the electrical wire, it can start work 2.Pure electric, fuel saving. The air conditioner can keep on cool even when the engine is off. 3. Advanced insulation and shock proof design enable our air conditioning units to operate well even in the dusty and bumpy mines without any faults.
He has a lot of customers from the mine who have heavy duty machines like bulldozer, heavy trucks, excavators etc., so he plans to aggressively promote the product to his customers. He has ordered 60 more this time, and we believe our cooperation will be deeper and longer.
If you have any questions about our vehicle refrigeration unit or bus air conditioner, please feel free to contact you. We are recruiting agents and partners worldwide. Looking forward to our cooperation.
You are also welcome to follow us on Facebook & LinkedIn.
TAG:&nbsp&nbspheavy duty equipment air conditioner