Expo Proveedores Del Transporte Menterrey 2021
Author:Corun Date:2021/07/15
Expo Proveedores Del Transporte Menterrey 2021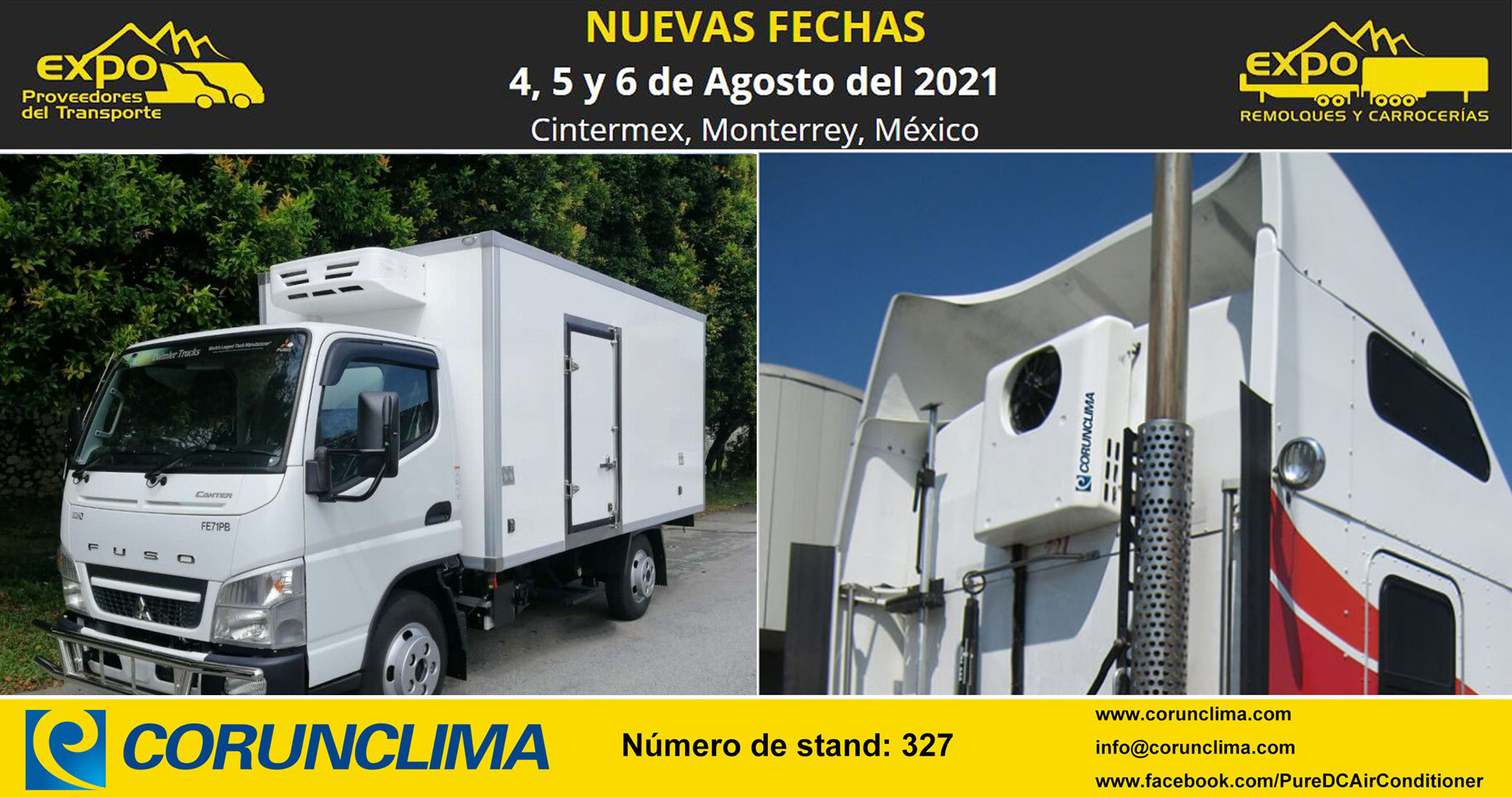 We will attend Expo Proveedores Del Transporte 2021 in Menterrey on 4-6th August

Welcome to visit our booth.

We will exhibit the following products

Truck freezer

V300F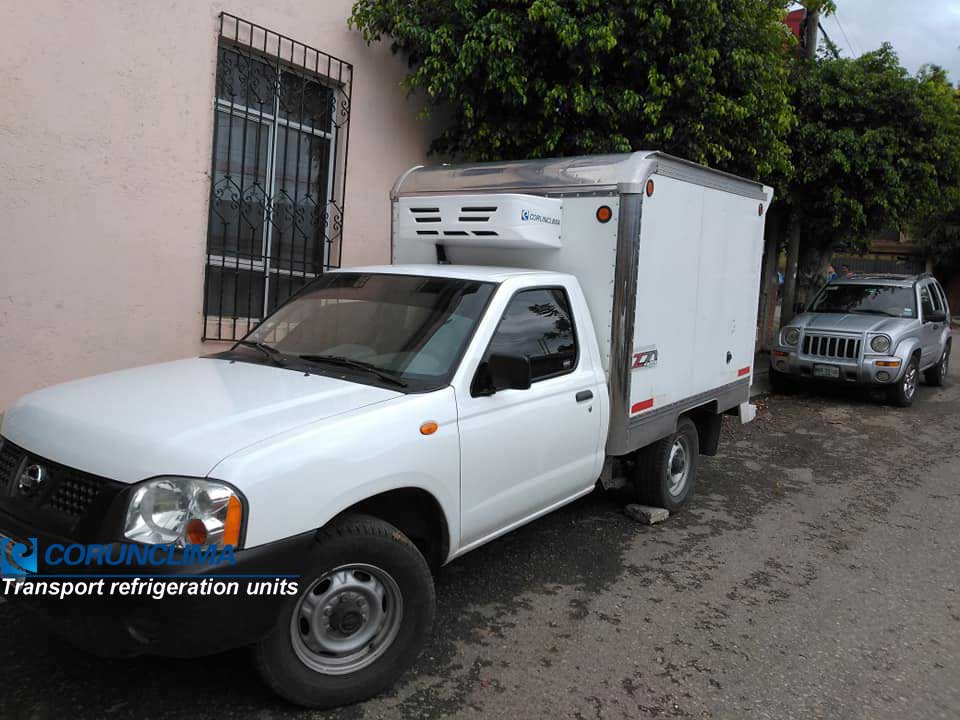 Truck reefer V350F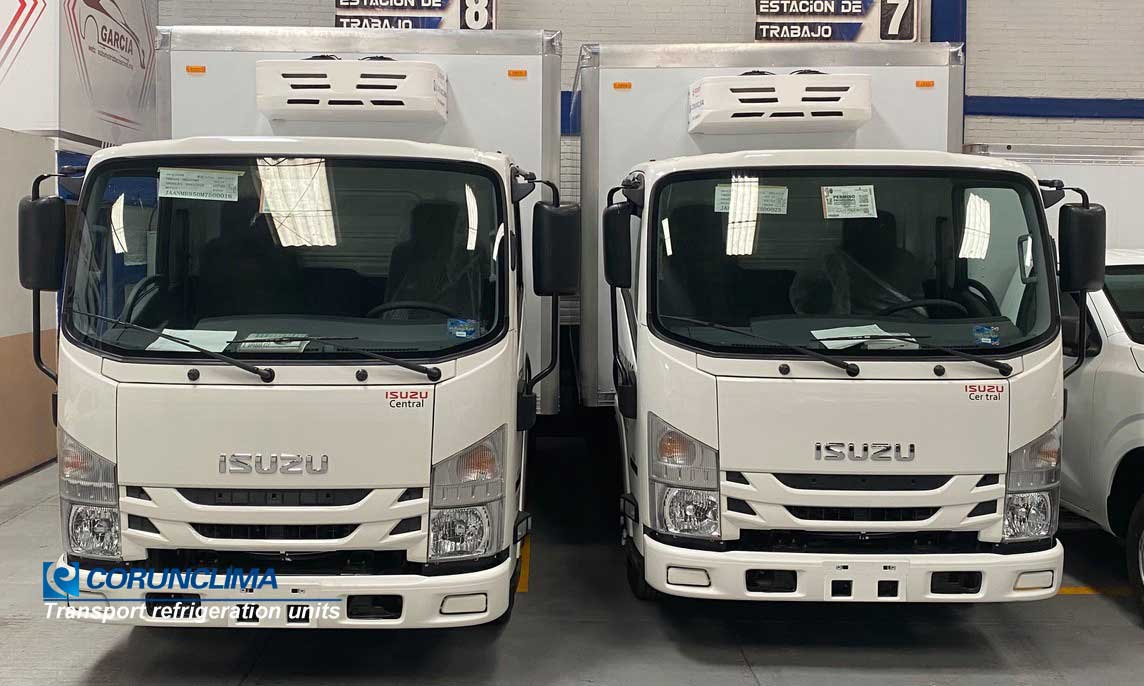 Original Top Brand parts, Sanden, QP, TM compressor, Danfoss, etc
Hydrophilic aluminum foil evaporator, High heat transfer efficient
Reasonable layout of pipe, it's convenient for testing
Using high and low pressure switches, when the pressure value is higher or lower than the rated pressure value, the pressure switch will automatically disconnect, thereby protecting the entire refrigeration system.
Application: chiller and freezer truck, pickup, bakkie, UTE vehicles, etc
Fast cooling, deep cooling
Cooling performance has been test in UAE, Australia, US, Thailand, etc.
Model

V300F

V350F

Temperature

-20℃

-20℃

Driven

Engine

Engine

Application

(m³)

-5℃

8-10

14-16

-20℃

6-7

8-10
You can get more installation cases of truck freezer units through our Facebook and Linkedin Page.
We have over 20 years history in transport refrigeration and are TOP 1 export manufacturer among all Chinese Suppliers. Dealer wanted. OEM/ODM available.
K20BS2
Corunclima Electric air con
Cooling Capacity: 9500 Btu
Cooling air: 420 CFM
Compressor: DC12V or DC24V Full DC electrical compressor, Brushless motor, scroll type.
Application: all types Truck, trailer cabins
Products available in Mexico.
Professional installation engineers and after-sales service in Mexico.
No need to wait.
Each hour, you can save 10-15Litre Fuel compare with Engine driven A/C units
Full Electric is Future, We are Already Here. Since 2006, we start to design, manufacture, and export the Full Electric air cons. We already own the key technology.
Corunclima electric APU have been widely installed in US, Mexico, Australia. We are sincerely looking for business partners.
You can get more installation cases of K20BS2 through our Facebook and Linkedin Page.