Battery powered ac unit T20B Nov 5th 2020 Installation
Author:Corun Date:2020/11/11
Recently battery powered ac unit T20B was installed on a trailer truck. The customer finished the whole installation within 30 minutes.
Battery powered ac unit T20B is an monoblock air con. All job will be just on the roof of the cab. All parts are integrated into 1 monoblock, you never touch unnecessary parts at all, no risk of breaking any other parts.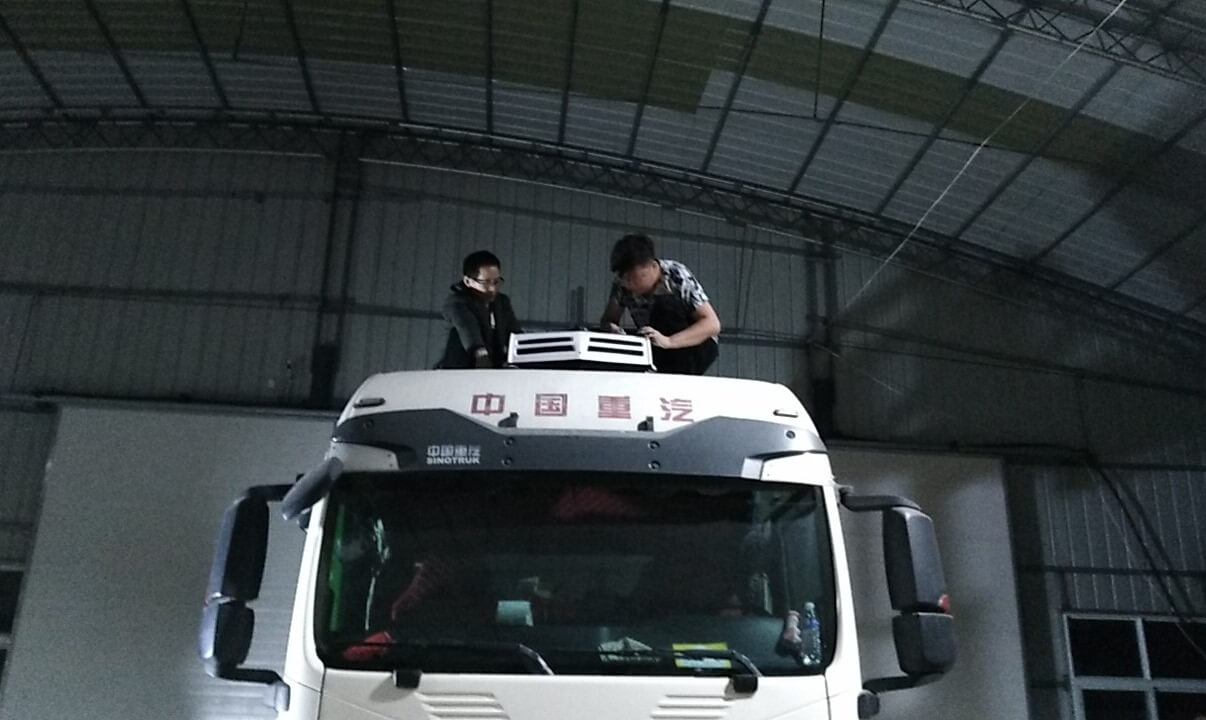 T20B is battery powered air conditioner for truck. It is driven by DC12V/DC24V directly (Alternator or Battery). All system (Compressor, Fan, Blower etc) are DC12V/DC24V electrical. No need engine driven compressor. Easy installation, no noise, Zero Emission.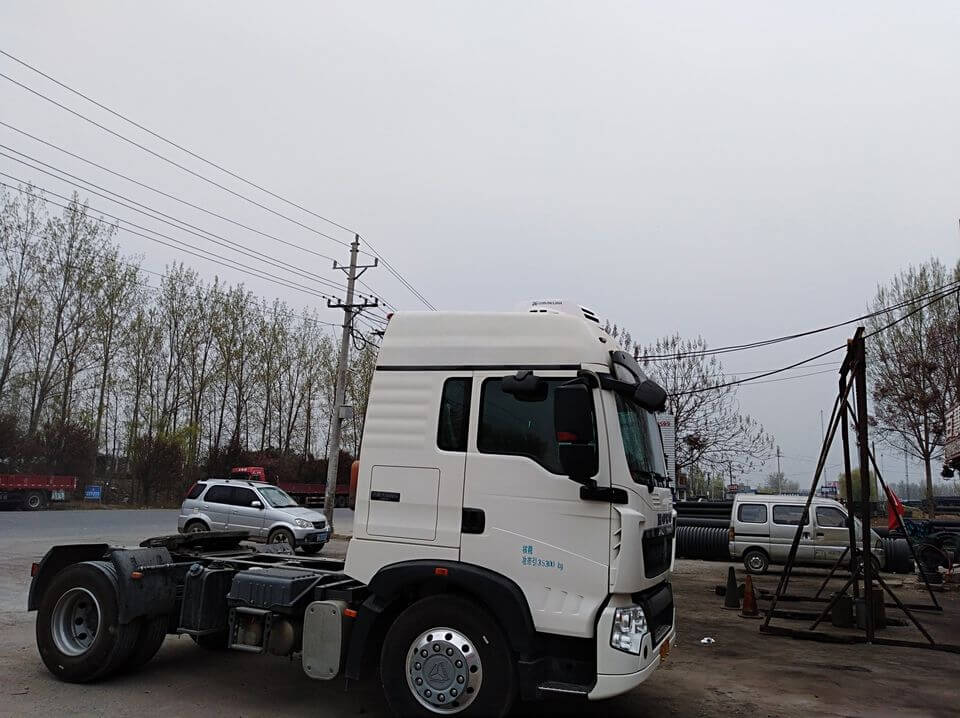 For trailers, sprinklers, dump trucks, for all kinds of truck cabs, T20B will be best air conditioner.Such as Earthmoving, truck, caravan, forklift, any type of vehicle has a small cab can use this rooftop battery aircon.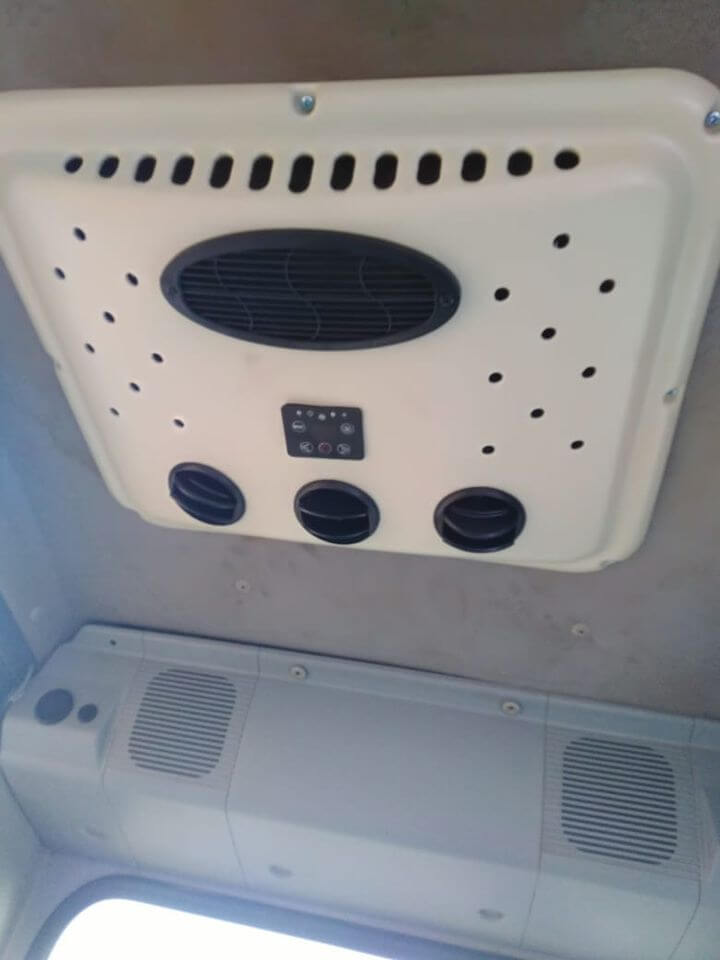 Model

T20B

Cooling Capacity

2.2-2.5KW/8500BTU

Voltage

DC12V/24V

Current

48A(12V)

29A(24V)

Air Flow Volume of Evaporator

750M3/H

Compressor

Totally-enclosed, DC-powered, direct connection brushless motor

Controller

Digital/Manual

Refrigerant

R134A

Installation

All roof top mounted

Bunk heater

Optional

Applying

Heavy-duty vehicles and machinery with 12V/24V power.
You can get more installation cases of Battery powered ac unit T20B through our Facebook and Linkedin Page.
If you are interested in our products or want to be our dealer, please feel free to contact us. info@corunclima.com
TAG:&nbsp&nbspbattery powered ac unit&nbspbattery powered air conditioner for truck&nbsprooftop battery aircon