Brushless DC Alternator Advantage of Electric Air Conditioner for Truck or Bus
Author:Corunclima Date:2018/01/30
With recent years' research and technological development, brushless direct current (DC) alternator technology for electric bus/truck air conditioner has been proven on its performance and technology. It has become an alternative for conventional DC alternator. Plus introduction of electronic commutator, chronic problems on conventional DC alternator brush has been well coped with by brushless DC alternator. With electronic technology innovation, microprocessor technology development, brushless DC alternator has been enhanced no matter on power ratio or reliability. It has been applied to various areas and the performance of which has been recognized and accepted by its users.
Compare with conventional DC alternator, brushless DC alternator cannot operate directly with electric power on. So to control voltage, current, and all windings circulation and phase sequence, an inverter bridge composed of electronic devices must be applied to brushless alternator. Hence electric truck/bus air conditioner forged by brushless DC alternator technology is consist of three necessary components, i.e. compressor, alternator, and electronic control unit (ECU). The compressor is driven by alternator while ECU will be used to control alternator.
Our unique permanent magnet brushless alternator is adopted exclusively for scroll compressor of electric bus/truck air conditioner. With embedded hidden magnetic circuit design, the brushless DC alternator is perfectly compatible with scroll compressor while featuring high efficiency, low noise, large torque, etc. Moreover, vectorized control system without sensors does not increase driven efficiency of whole system, but also contribute to fuel efficiency on power saving.
Regarding ECU unit of electric bus/truck air conditioner, two solutions is totally for optional. One is entire hardware drive circuit for brushless DC alternator. This technology features in short response time and simple circuit configuration but limits in functions, expansibility, and compatibility. Another one, also as a trending technology for electric air conditioner, is digital signal processor (DSP) or microprocessor controlling all circuits to further control alternator and speed governing. This solution is flexible and performs well in applicability as well as makes some advanced high-performance controlling strategies possible to realize.
Corunclima electric truck sleeper air conditioner K20BS2 gallery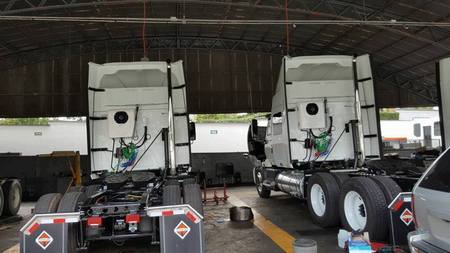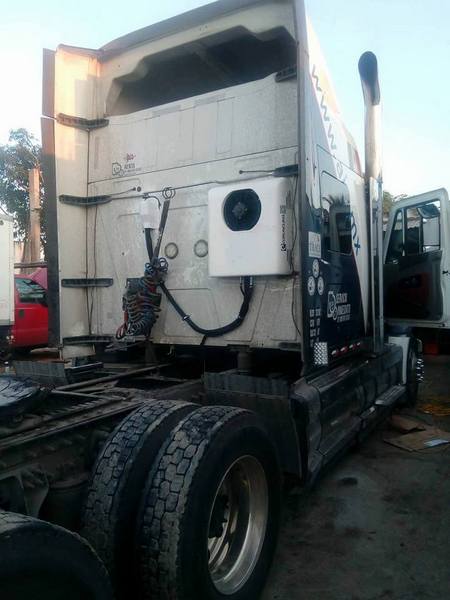 You are also welcome to Corunclima on Facebook & Google+!
Zhengzhou Corun. Tech. Co. Ltd., & Corunclima
With nearly 20 yrs' exp. in R&D and manufacture in transport refrigeration unit and all-electric air conditioner, Corunclima gradually evolves from manufacturer to professional consultant of eco-friendly, cost-effective, customizable transport cooling solution.