Corunclima truck freezer V650F installed in Malaysia
Author:Corun Date:2020/12/08
Recently our customer in Malaysia send us feedback of the installation of truck freezer V650F. Here are the details.
The customer is a manufacturer of refrigerated box in Malaysia. Our country has visited him for two times in Thailand, but he hasn't made up his mind to cooperate with us at that time. He said that fierce competition and increasing operating costs have made him more cautious in choosing refrigeration unit suppliers.
Last year, we attended Asia cold chain show in Malaysia and he visited our booth and saw more details of our products. Our country manager gave him an exhaustive analysis of the advantages of our company and products. Finally, he decide to cooperate with us. At the exhibition, he ordered 2 sets truck freezer V650F and other models.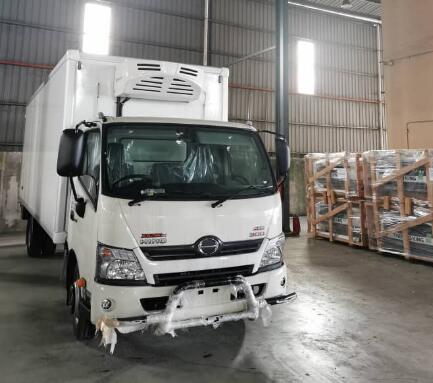 He likes our truck freezer V650F very much, he said it has the same quality and cooling capacity with Thermo King SV600, but our V650F are more affordable for customer, especially in this year when the business are not very good due to COVID-19.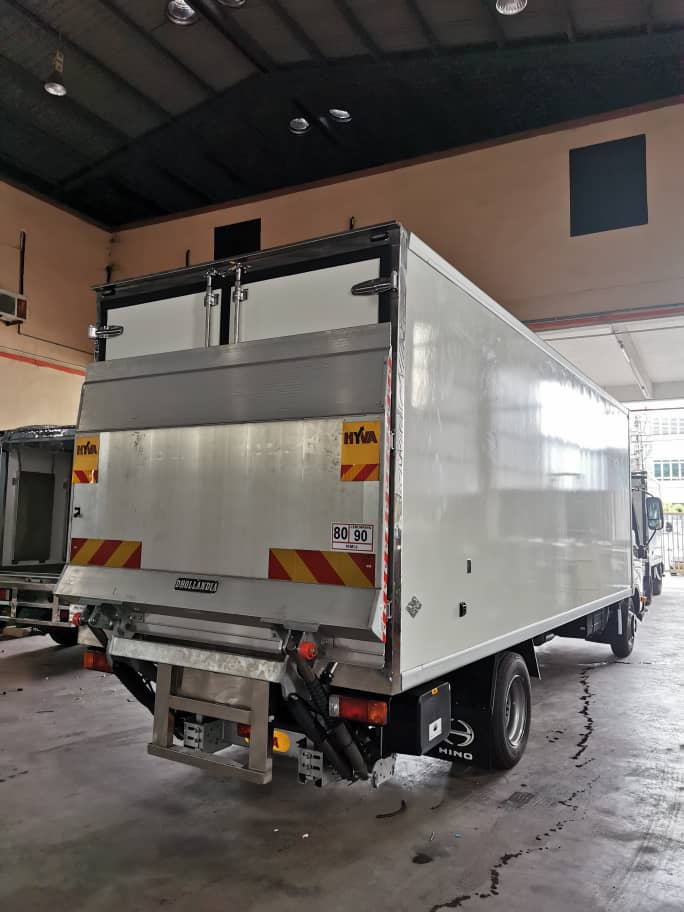 This year he has bought truck refrigeration unit from us for several times. Besides truck freezer V650F, he also bought V350F, V450F,V550F from us. All of these models are engine driven refrigeration units and can make the insulated box reach to - 20℃.
The following is a comparison of these models.
| | | | | |
| --- | --- | --- | --- | --- |
| Model No. | V350F | V450F | V550F | V650F |
| Temperature | -20℃ | -20℃ | -20℃ | -20℃ |
| Voltage | DC12V/DC24V | DC12V/DC24V | DC12V/DC24V | DC12V/DC24V |
| Cooling Capacity | 2250w(-20℃) | 2610w(-20℃) | 29700w(-20℃) | 3720w(-20℃) |
| +5℃ | 18-20m³ | 22-24m³ | 30m³ | 35m³ |
| -5℃ | 14-16m³ | 18m³ | 26m³ | 30m³ |
| -20℃ | 8-10m³ | 14-16m³ | 18-20m³ | 24-26m³ |
For more details of these models, please vistit our product page on our website.
With more than 20 years' experience in transport refrigeration unit, various types of products, perfect technical support, corunclima should be your first choice of transport refrigeration unit manufacturer.
If you are looking for truck freezer, please feel free to contact us. info@corunclima.com
We are now seeking for dealer to sell truck refrigeration units all over the world, if you are interested, please don't hesitate to contact us.
Welcome to visit our Facecook and Linkedin page to get more cases of truck refrigeration units.
TAG:&nbsp&nbsptruck freezer