Electric van refrigeration unit C150TB ready to be delivered
Author:Corun Date:2019/09/04
A batch of electric van refrigeration unit C150TB have been completed and will be delivered to customers soon.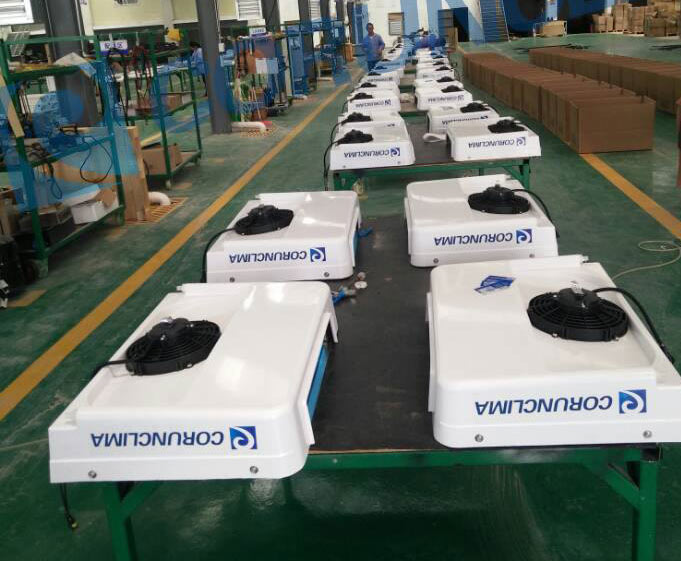 ELECTRIC refrigeration units C150TB is one of corunclima electric refrigeration units. The electric refrigerating unit is a new kind of transport refrigeration unit , whose refrigerating principle is the same as the traditional engine driven refrigeration unit. The main characteristic is to use the electric compressor to drive the refrigerant, getting rid of the dependence on the original car engine. It does not need the compressor bracket, easy to install, save energy and protect the environment.
Corunclima electric van refrigeration unit C150TB is designed for 2.5~3.5M³ box. It could effectively conduct refrigeration by vehicle battery while engine off. Just worry no more for unnecessary fuel expense and engine wear.
Typical advantages of electric refrigeration units:
1.No need to install compressor connect to Engine, the installation only needs 2-3 hours;
1) the compressor bracket is very expensive, about 100-2000usd according to different models.
2) it is very difficult to install the compressor, which requires half a day or two days.
2. Fuel Saving
3. environment friendly
The above features make C150TB the best option for last mile fresh delivery.
It matches models of vans perfectly, such as Ford Transit Connect Cargo van, Renault Kangoo Van, Peugeot Partner Van, Nissan NV200, VW, etc. Here are some installation cases for your reference.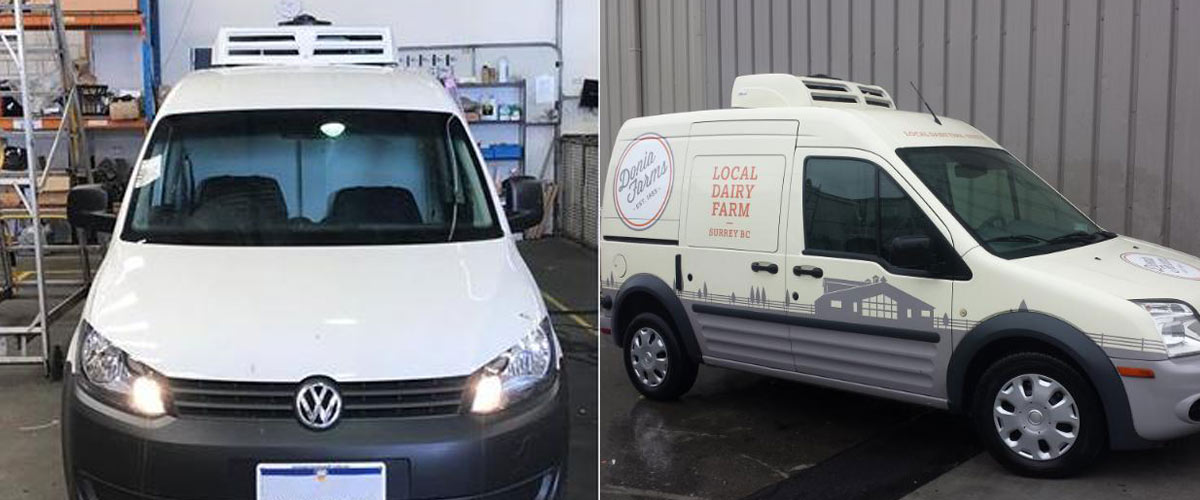 Now it has been exported to many countries such as the USA, Canada, Australia, Mexico, Spain, and well received by local customers. If you are interested or want to be our dealer, please feel free to contact us. info@corunclima.com
You are also welcome to Corunclima on Facebook &Linkedin!
With 20 yrs' exp. in R&D and manufacture in transport refrigeration unit and all-electric air conditioner, Corunclima gradually evolves from manufacturer to professional consultant of eco-friendly, cost-effective, customizable transport cooling solution.