Truck Refrigeration Systems Installed in Malaysia
Author:Corun Date:2021/01/19
Corunclima Truck Refrigeration Systems V350F in Malaysia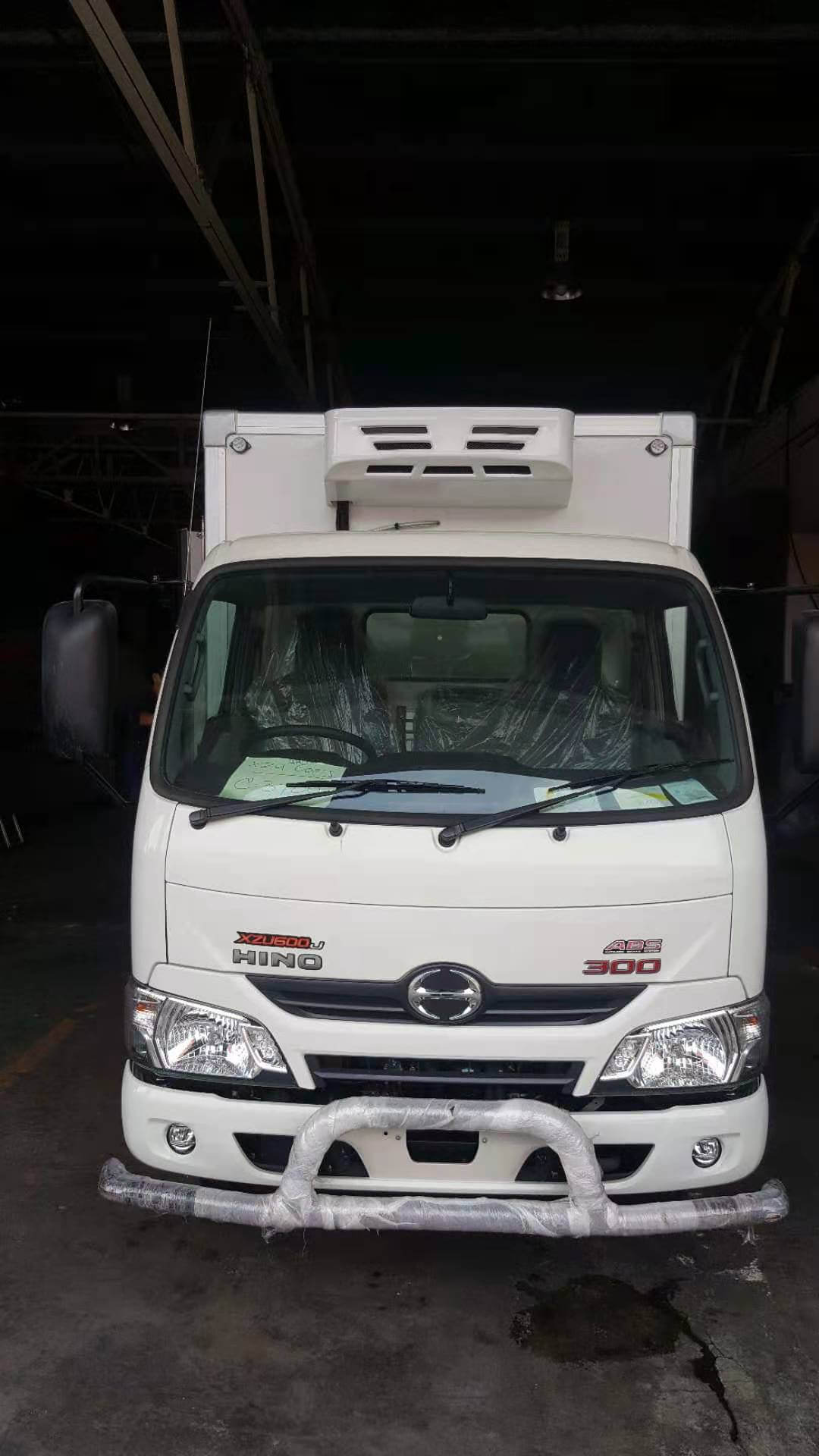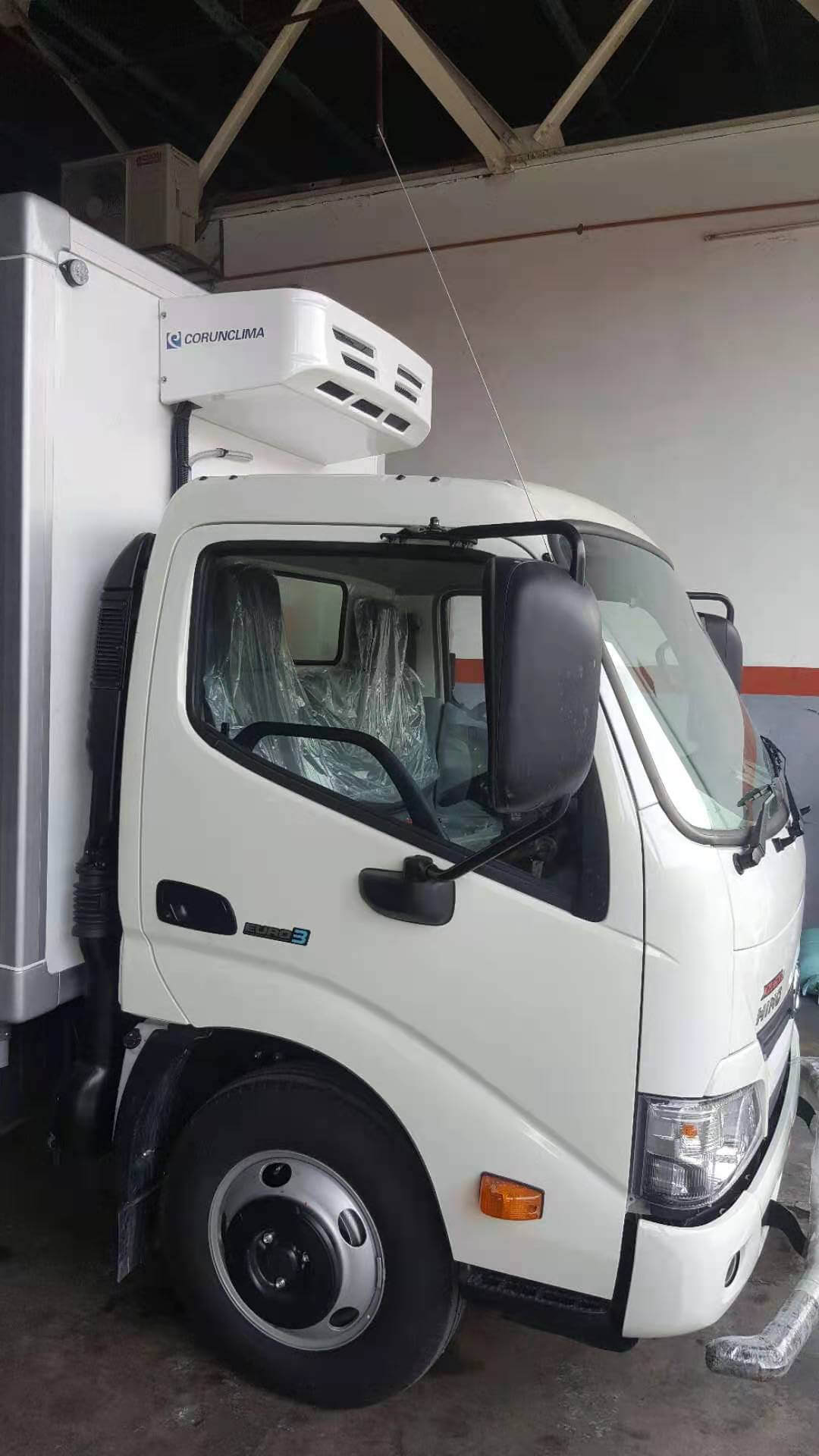 Model No.

Freezer

rooftop refrigeration units V350F

Driven

Engine driven

Temperature

-20℃

Voltage

DC12V/DC24V

Cooling Capacity

2250W (-25℃)

Refrigerant Gas

R404A
Application: mini truck, pickup, Bakkie, UTE vehicles from 8-20m³
Original Top Brand parts, Sanden, QP, TM compressor, Danfoss, etc
The conditions of Southeast Asia are very harsh.
1)Ambient temperature is 38-40 degree.
2)Engine speed is 1500RPM
3) compressor space is limited
4) too much vibration on the road
5) customers there always care about the pull down speed.
Though the condition is harsh, our customer said that Truck Refrigeration Systems V350F reached to -20 degree on this 4.0m long body. We are so proud of our product.
If you are interested in our truck refrigeration system, please feel free to contact us. info@corunclima.com
We have over 20 years history and are TOP 1 export manufacturer among all Chinese truck refrigeration system Suppliers. We not only provide high quality products, but also provide Professional technical support, Timely after-sale service,big project developing support,Key client developing support and so on.
We are Reliable Partner Special in Engine/ Battery driven refrigeration unit and Pure DC Battery Powered Air Conditioner for Truck/Van/Bus
We are looking for dealers worldwide, welcome to visit our refrigeration unit factory and cooperate with us!
You are also welcome to follow Corunclima on Facebook& Linkedin!
TAG:&nbsp&nbsptruck refrigeration system&nbsprooftop refrigeration units