Corunclima established strategic cooperation with TERRA in Switzerland
Author:Corun Date:2023/09/08
Corunclima established partner cooperation with TERRA on heavy duty equipment air conditioner for their working in various conditions. Known for the high reliability with minimal maintenance cost, our air conditioners own great reputation from customers.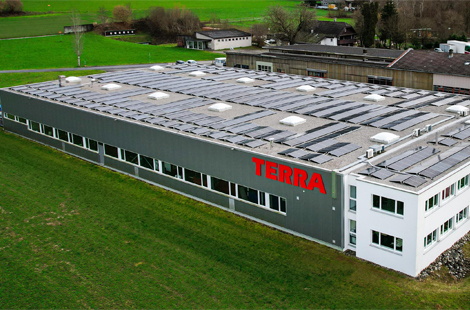 About TERRA - Trenchless technology
TERRA is one of the global leading players and the largest Swiss manufacturer of construction equipment for underground pipe laying.
Since 1975, TERRA research and development unit creates pioneering solutions distributed world wide, providing customers ultimate precision and performance with powerful, compact and user-friendly trenchless underground pipe and cable laying product lines.
About Corunclima
Corunclima is special in manufacturing air conditioner for all types heavy-duty vehicles, mining equipment, construction machinery, earth-moving machine, farming machinery, fleeting trucks, fire trucks, armored vehicles, etc.
http://www.corunclima.com
TAG:&nbsp&nbspheavy duty air conditioner