Corunclima establish partner cooperation with letbaba crushers
Author:Corun Date:2020/11/06
Corunclima establish partner cooperation with letbaba crushers
Letbaba Crushers (Pty) Ltd is not a big company, but their Crushers machine need a very robust air conditioner for the terrible working situation. Letaba Crushers (Pty) Ltd are happy with Corunclima durable air conditioner and establish partner cooperation with Corunclima for the durable air conditioner supplier.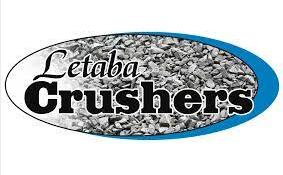 About Letbaba Crushers
LETABA CRUSHERS (PTY) LTD is located in LIMPOPO, Limpopo, South Africa and is part of the Coal Mining Industry. LETABA CRUSHERS (PTY) LTD has 60 total employees across all of its locations
https://platform.uconomy.co.za/member/62
About Corunclima
Corunclima is special in manufacturing air conditioner for all types heavy-duty vehicles, mining equipment, construction machinery, earth-moving machine, farming machinery, fleeting trucks, fire trucks, armored vehicles, etc.
www.corunclima.com www.batteryair.com