Corunclima full electric refrigeration units 19 hours continue test in Japan
Author:Corun Date:2021/08/06
Corunclima full electric refrigeration units 19 hours continue test in Japan
Corunclima have a OEM project with Japan company, after Corunclima engineers design and made the full electric refrigeration units, in April 2021, Japan engineer test the full electric refrigeration units for 19hours and 30 minutes continue working set at -15C and 3 hours 50 minutes continue working set at -20C degree. After the Rigorous testing, the Japan engineers are happy with the OEM units made by Corunclima.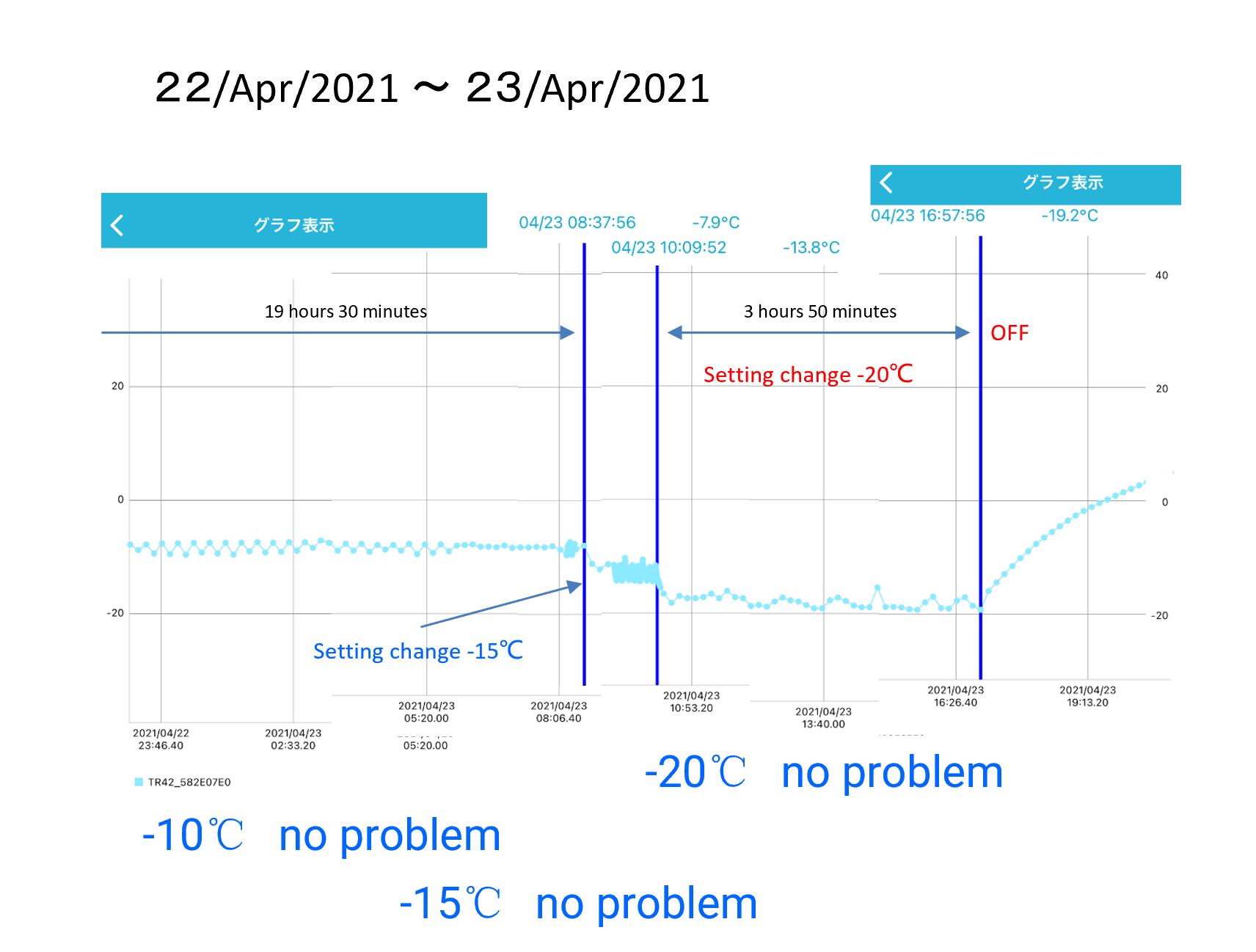 About Corunclima
Corunclima is special in manufacturing each model's truck refrigeration and heavy duty air conditioner from 2008 years.
Since incorporating in 2014, the company has leveraged close relationships with refrigerated truck/van conversion and Europe&North-America brand refrigeration units company,
With Europe ATP certification and durable quality, Corunclima's refrigeration units already approved and OEM cooperation with 16 automotive companies and have more than 30 success projects business in mid-east, South-America etc.
More about Corunclima, pls visit: www.corunclima.com