Best cooling solution for Electric Vans
Author:corun Date:2021/03/03
With the electrification vehicle market expands, Corunclima bring fully electric refrigeration units to the market to ensure the delivery for Urban distribution.

Battery driven refrigeration units with built-in electric Compressor

No need to install compressor or brackets.

Powered by the vehicle battery or secondary battery pack allows you to run the refrigeration unit without running the engine of your delivery vehicles, reducing fuel cost, emissions and urban delivery noise, giving you the ultimate in urban deliveries with refrigeration load protection capabilities.

Corunclima have already engaged in electrical transport refrigeration systems for 10 years, we have already provided thousands of electrical transport refrigerated systems solutions for our clients applying on fuel vehicles and electric vehicles.

Corunclima electric fridges are mature cooling solutions for electric vehicles,such as NISSAN E-NV200 Van, Renault Kangoo ZE Van, BYD T3 Van, Maxus EV30 Van, E-Deliver3, or samilar full electric vans.

ATP certified.

DC12V, DC24V, DC48V, Full DC electric and ZERO Emission.

Perfectly fit for delivery vans, rigid trucks or small trailers.

It's special for last-mile delivery electric vehicles.

The point is NO REDUCE DRIVE-MILES of the electric vehicles.

Why choose Corunclim full electric refrigeration units?

1. chilled or frozen with strong cooling output.

2. fast cooling speed to increase battery life.

3. Low power consumption,

4. Quiet operation for noise sensitive areas.

5. Integrated overnight charger

6. Compatible with electric vehicles and engines.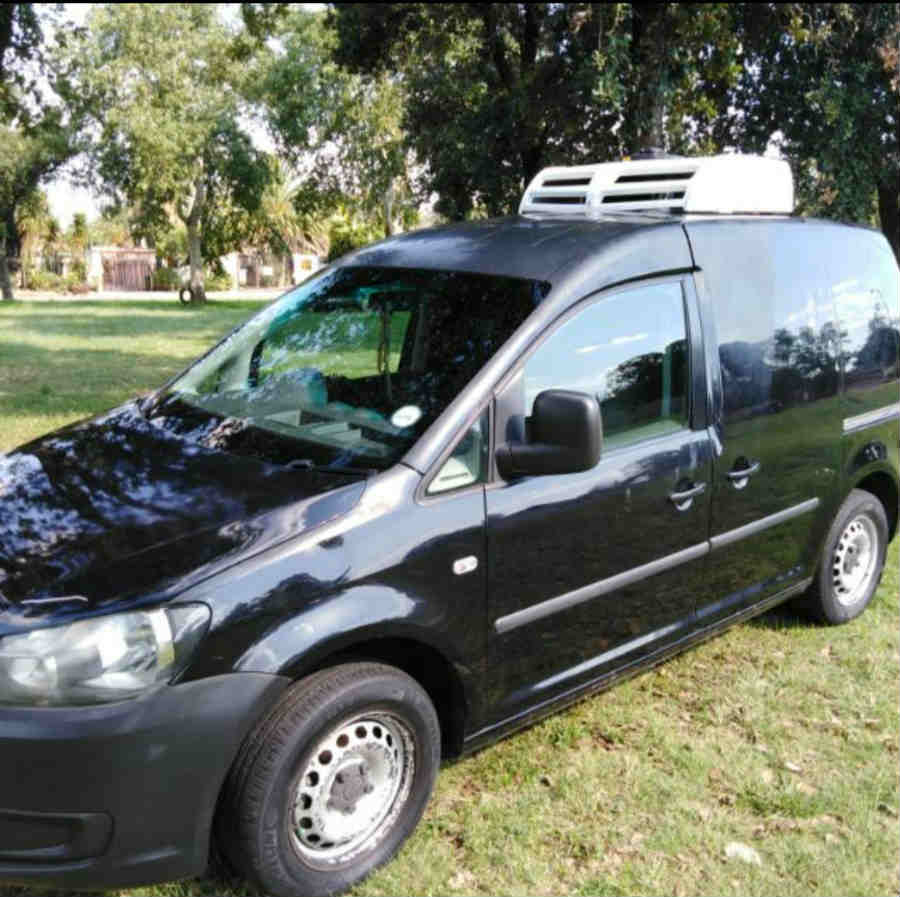 Corunclima electric chiller unit C150TB
For The COVID-19, there are fewer people shopping in stores, more people ordering online, and a boom in demand for contactless deliveries. Corunclima are already here for the Full electric refrigeration solution of last-miles deliveries, both chiller and freezer. For more info about corunclima electric refrigeration unit, please visit: https://www.corunclima.com/news/corunclima-electric-reefer-unit-introduction.html
Are you looking for an full electric cooling unit solution to your EV vans?
Don't hesitate to contact Corunclima to get a better solution for your electric vans.
info@corunclima.com
TAG:&nbsp&nbspelectric refrigeration units