Corunclima Electric reefer unit introduction
Author:Corun Date:2021/01/29
Electric reefer unit is a new transport refrigeration unit product. It is mainly used for vans, boxes and bakkie (pickup) to transport fresh food in North American, South America, Australia and European countries.
With electric compressor, it can work independently without relying on truck engine. Its whole system is driven by 12V/24V vehicle original battery. Makes it be saving fuel. When engine off, it can still cooling with battery.
Corunclima has a wide range of full-electric refrigeration units for your business, delivery vans, trailers, 5-6 meters transport vehicles.
1.Electric reefer unit for van
Advantages: No compressor bracket is needed, and it can be installed easily and quickly. Save money and time.
Model C150TB chiller (-5℃) for compact vans.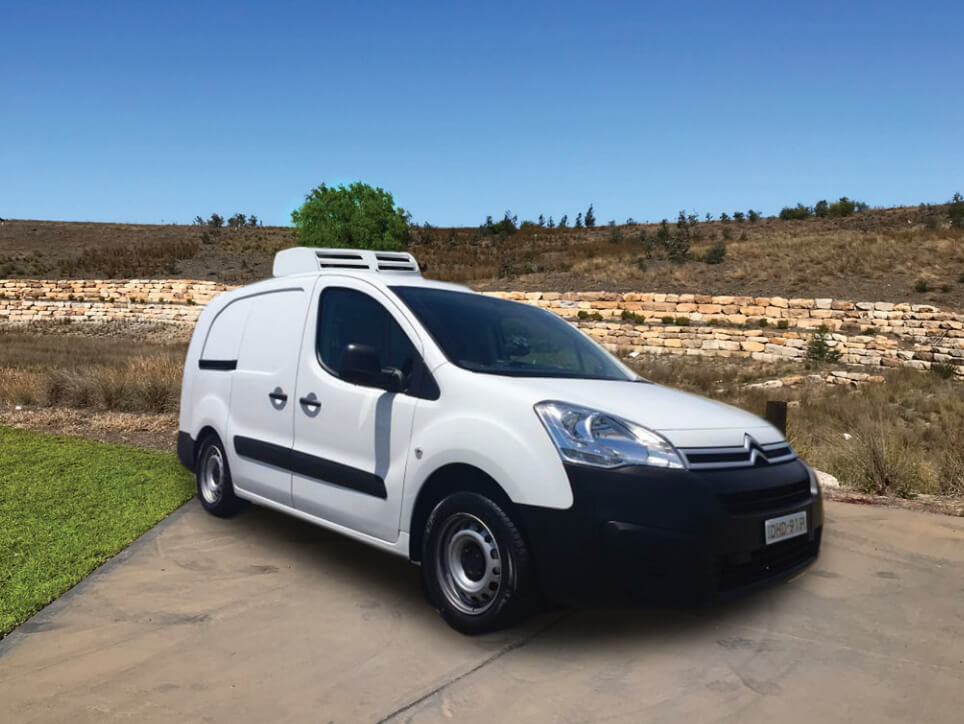 Model V150TB freezer(-20℃)for compact vans, and chiller for mid vans.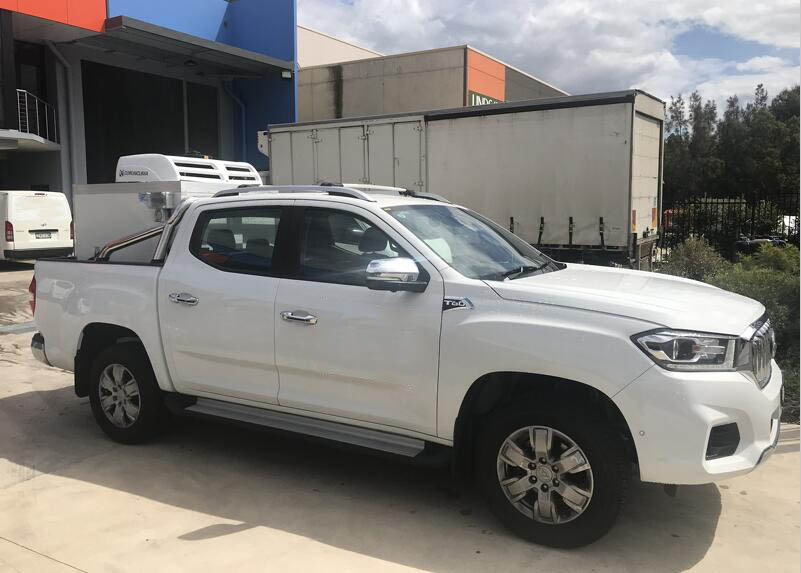 *110V/220V plug-in standby is optional
Our electric reefer units have been exported to United States, Canada, Australia, South Africa, Mexico, Spain, Romania and received high praise from customers:
2.Electric refrigeration units installed on trailer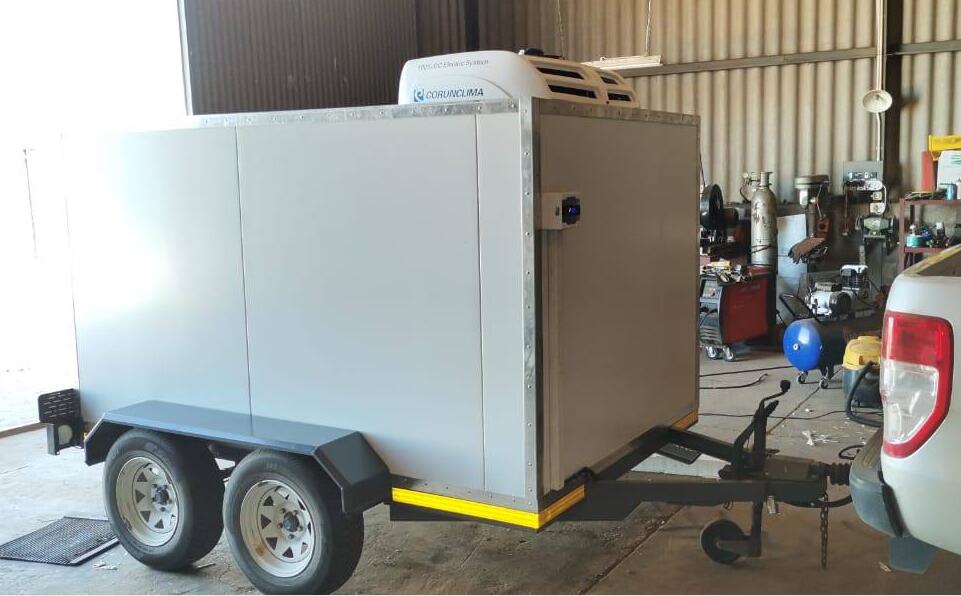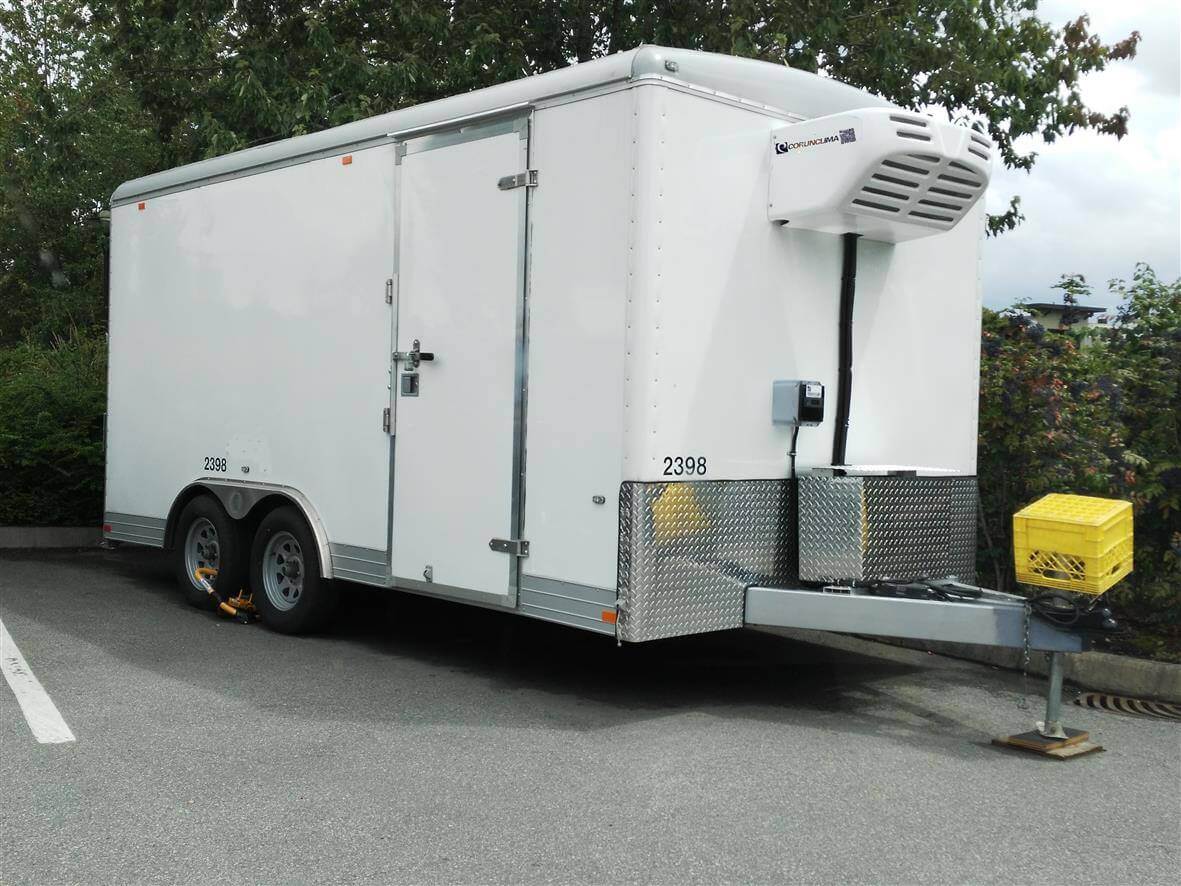 3.Electric truck reefer unit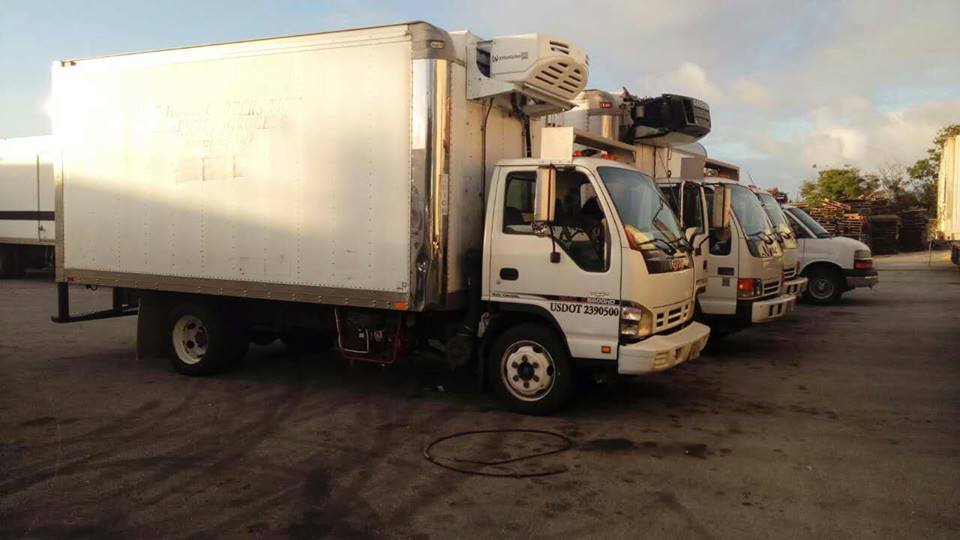 Compared with diesel-powered refrigeration unit, the advantages of electric refirgeration unit are as follows :
1) Light weight
2) Cheap price
3) Environmental protection
Full Electric is Future, We are Already Here. We already own the key technology of the Full Electric refrigeration units.
If you are interested in our electric reefer units, please feel free to contact us. info@corunclima.com
We have over 20 years history and are TOP 1 export manufacturer among all Chinese Suppliers. We not only provide high quality products, but also provide Professional technical support, Timely after-sale service,big project developing support,Key client developing support and so on.
We are seeking for dealer worldwide, welcome to visit our refrigeration unit factory to cooperate with us!
TAG:&nbsp&nbspelectric reefer unit