Washington state may require all new cars sold be electric by 2030
Author:Corun Date:2021/02/04
Cars with Washington state license plates soon may be exhaust free.
Representatives in both houses of the Legislature introduced a bill last month that would require all new passenger and light-duty vehicles sold or registered in the state be electric, beginning in 2030.
There are currently 6.8 million cars registered in Washington state, and 99% of those are gas powered, according to Coltura, an environmental nonprofit that helped Marci draft the bill. The legislation potentially could affect more than 10 million vehicles between now and 2050, according to Matthew Metz, Coltura's co-executive director.
In addition,President Joe Biden said Monday the U.S. government would replace the entire federal fleet of cars, trucks and SUVs with electric vehicles manufactured in the United States.
The opportunity is a large one. The U.S. government had more than 645,000 vehicles in its fleet in 2019, the most recent data available from the General Services Agency. Of those, about 224,000 are passenger vehicles and more than 412,000 are trucks.
Ford and GM are investing heavily to expand their EV offerings.
GM has said it plans to bring 30 new electric vehicles to a global market through 2025. More than two-thirds of those launches will be available in North America and every one of GM's brands, including Cadillac, GMC, Chevrolet and Buick, will be represented, according to the automaker.
Meanwhile, Ford revealed in November a configurable all-electric cargo van called the E-Transit as part of its $11.5 billion investment in electrification. Ford has largely focused its electrification efforts on the consumer market, notably the Mustang Mach-E. The E-Transit, which will be built at its Kansas City Assembly Plant in Claycomo, Missouri, is aimed at the commercial sector.
Corunclima electric bus air conditioner AC60TB/AC65B/AC100TB can perfectly match Full Electrical bus, Van, Hybridbus, EVbus.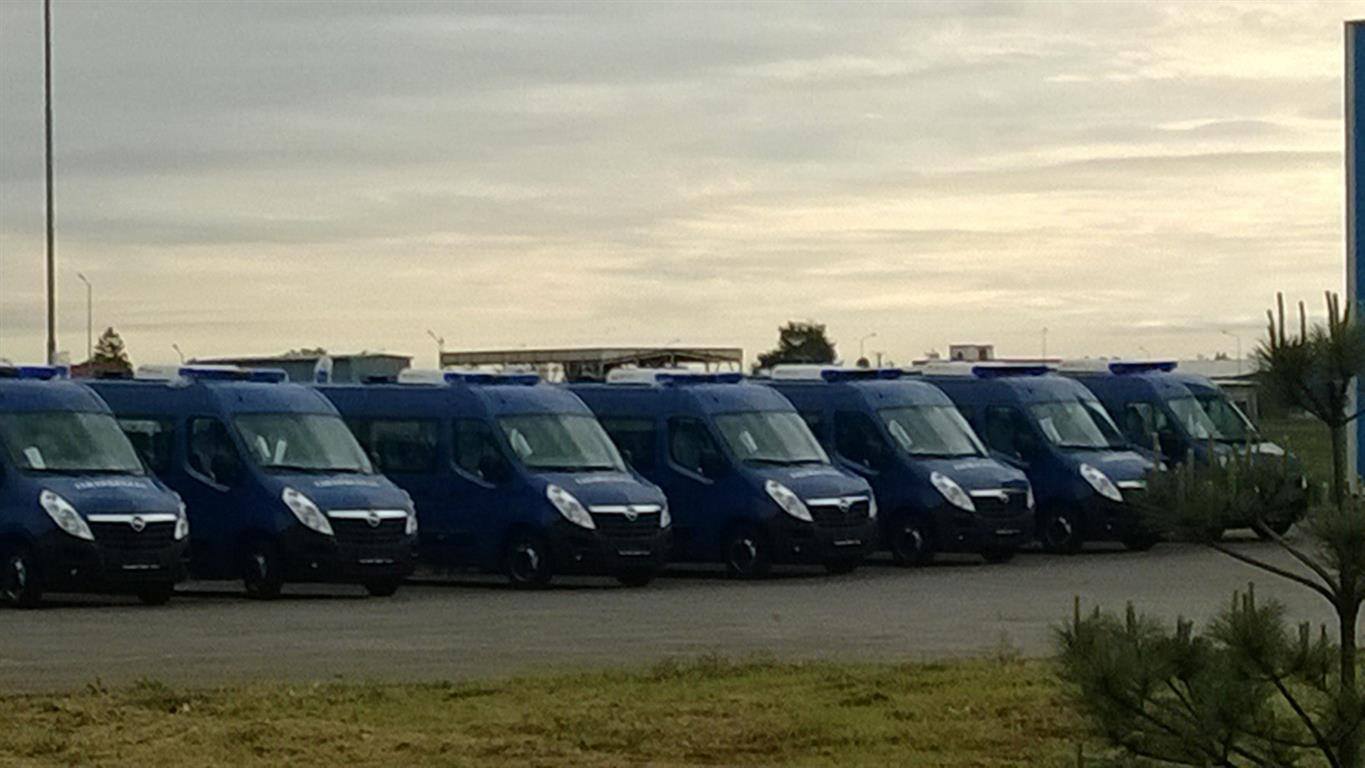 From the year 2006, we start design, manufacture, and export the Full Electric A/C units. We already own the key technology of the Full Electric A/C units for engineering vehicle.
If you are interested in our electric air conditioner or want to be our dealer, please feel free to contact us. info@corunclima.com
TAG:&nbsp&nbspelectric bus air conditioner&nbspelectric air conditioner for van