Customer Visit from Southeast Asia
Author:Corun Date:2017/04/17
April, 18th
After preliminary contact with Mr. Ditaka online, he decides to come to us for further understanding of each other. Mr. Ditaka owns vehicle retrofit factory in central part in Southeast Asia and air conditioner for truck and pickup is a part of his business. Though files and documents about technical details has been sent to him, he is curious about cooling performance about all-electric air conditioner which is quite new in the local market.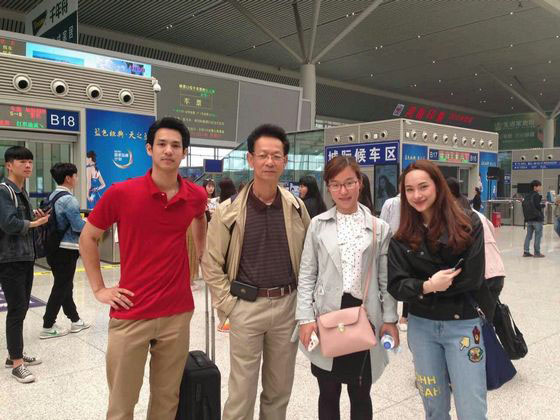 After arrived at Xinzheng International Airport, he was picked up by our country manager and directly went to the factory. While staying in the factory, our all-electric air conditioner series, covering classic model condenser back mounted K20BS2 and all roof mounted T20B, had been introduced in detail to him. Furthermore, the technical and ecological advantages comparing with traditional engine-driven air conditioner and water cooling air conditioner were expounded as well. Finally, the trial order, including T20B and AC100TB, has finally been reached between Mr. Ditaka and us.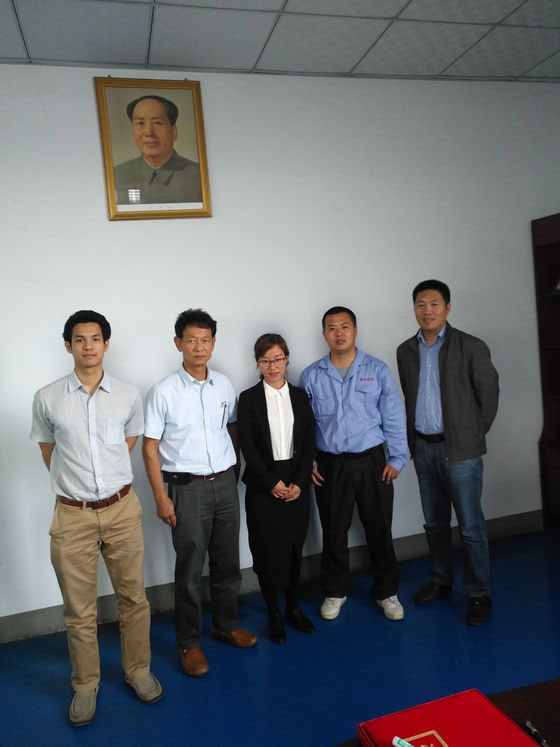 Next day, our country manager turned into tourist guide accompanying Mr. Ditaka and his families to some resorts. During the journey, they exchanged the information and understanding of the industry and market in Mr. Ditaka's country.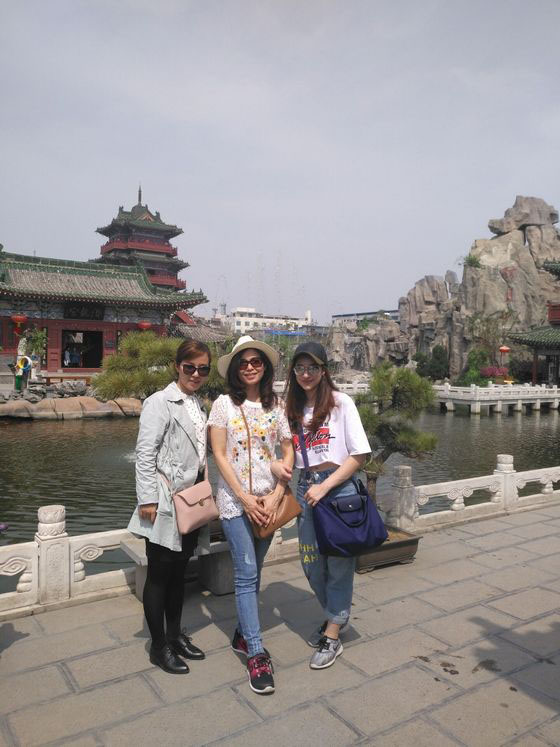 It's glad to cooperate with the peer in Southeast Asia and hope this will be a new chapter for our business in the local market.
*Alias has been used in the news for commercial secret protection.