Truck Refrigeration Unit V300F for Reefer Truck in Mesoamerica
Author:Corunclima Date:2017/08/07
In recent installation cases in all markets, including Southeast Asia, Middle East, Mesoamerica, etc., we still could find that our customers' favor of classical engine driven transport refrigeration unit V300F for pickup and light truck.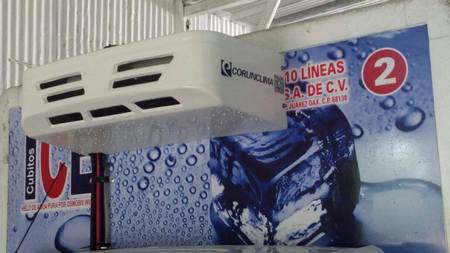 Our partner Mr. Diego in Mesoamerica recently just finished installation of V300F for his customer. After having knowledge of customer's cooling need, he immediately recommends V300F for the customer. Maybe its operational mechanism is quite simple and common for most professionals in the industry, but the reason for this recommendation is simple either, pickup/light truck refrigeration unit V300F is robust and reliable. It has been tested again and again in different areas no matter exposure to extreme hot or high humidity, these interferences never affect cooling performance of V300F.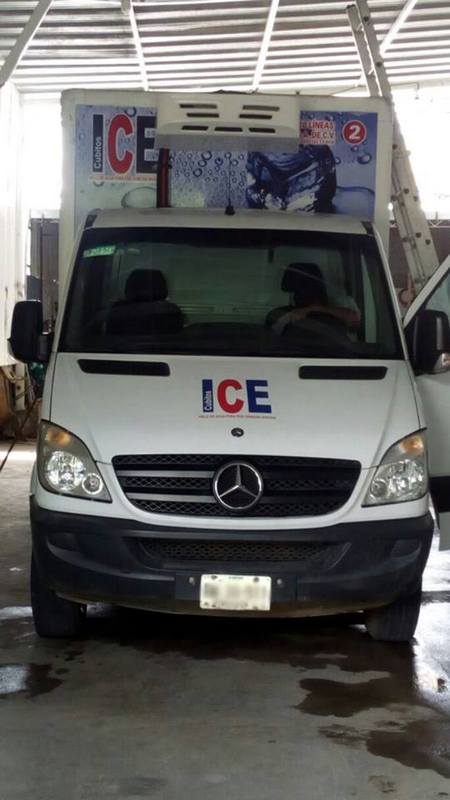 For this Mercedes Benz Sprinter 3500 light truck, container size is 11m³. Under ambient temperature about 40℃, V300F takes 40 minutes cooling down to -11℃. It has met customer's request. Classical Corunclima freezer unit V300F is equipped with this Sprinter reefer truck, just like a glass of Cabernet Sauvignon goes with porterhouse steak. It is perfect!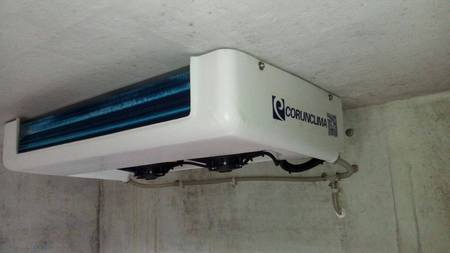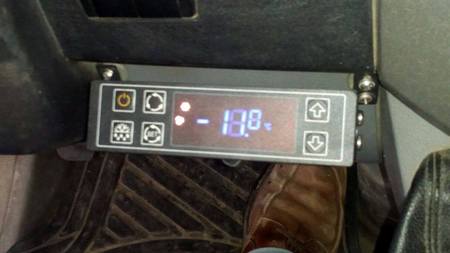 * Alias has been used in the news for commercial secret protection.
You are also welcome to Corunclima on Facebook & Google+!
Zhengzhou Corun. Tech. Co. Ltd., & Corunclima
With nearly 20 yrs' exp. in R&D and manufacture in transport refrigeration unit and all-electric air conditioner, Corunclima gradually evolves from manufacturer to professional consultant of eco-friendly, cost-effective, customizable transport cooling solution.