Spare Parts Maintenance of Reefer Truck in Winter
Author:Corunclima Date:2017/08/03
It's very important to do maintenance on spare parts of reefer truck with transport refrigeration unit in winter especially preparing for long-distance transportation. Check and maintenance must be done before loading to make sure it functions well.
Details of maintenance:
1. Keep "Three Filters " (engine oil filter, air filter, and fuel filter) clean and function well to make air, fuel oil, and lubricating oil flow without obstruction.
2. Frequently check "Four Liquid Level" to maintain quantity and quality of cooling liquid, lubricating liquid, brake fluid, and electrolyte.
3. Periodically clean carbon deposits and hot spots on all parts of reefer truck with transport refrigeration unit to prevent power reduce of engine.
4. Fix and adjust valve clearance to allow mixed gas discharge completely.
5. Adjust ignition point, check and clean clearance of electric systems and secure socket.
6. Check tire pressure and periodically do tire rotation. Check braking system to prevent brake lock or deviation.
7. Check replaced parts and reserve rest oil and liquid well for next use.
8. Remember parts' position and installation in case of parts could not be installed properly after cleaning.
9. Parts need to be cleaned shall be classified into dry cleaning and oil flush. Flushing oil shall be sufficient but not too much.
10. Parts need to be replaced may be bought by yourself and do not forget keep common standby parts.
Reefer truck with transport refrigeration unit is used for transporting temperature-sensative cargo and temperature ensures safe transportation. All function well depends on correct operation and regular maintenance.
Corunclima All Electric Truck Refrigeration Unit C450FB Gallery: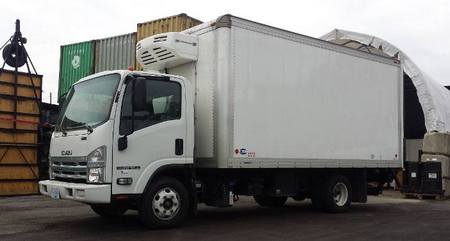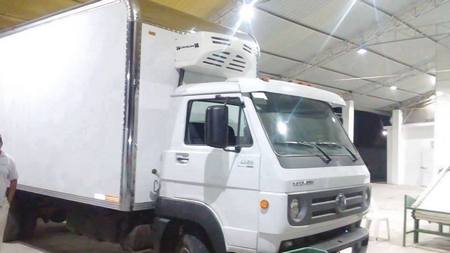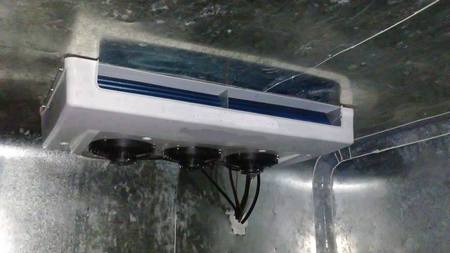 You are also welcome to Corunclima on Facebook & Google+!
Zhengzhou Corun. Tech. Co. Ltd., & Corunclima
With nearly 20 yrs' exp. in R&D and manufacture in transport refrigeration unit and all-electric air conditioner, Corunclima gradually evolves from manufacturer to professional consultant of eco-friendly, cost-effective, customizable transport cooling solution.