Electric air conditioner for drilling equipment T20B in Namibia
Author:Corun Date:2021/03/10
Our electric air conditioner for drilling equipment T20B has been fitted on a cab of a big drilling machine in the mine in Namibia.

For a drilling rig, you can't find a easier and more durable aircon unit than Corunclima electric air con T20B. Only half an hour, you can do all the installation job.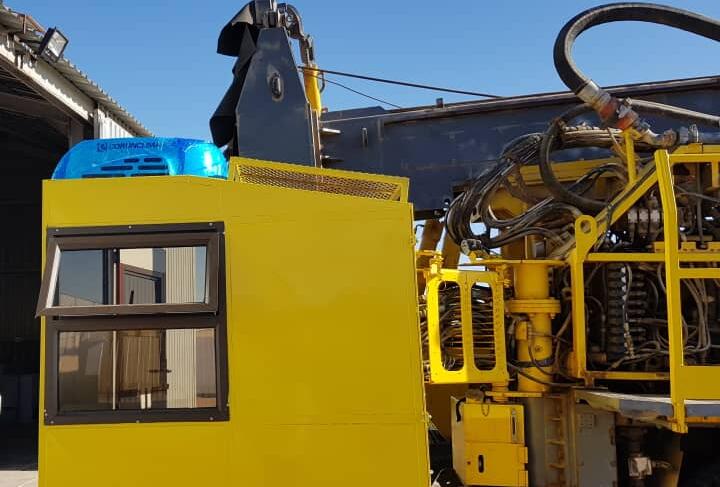 This air conditioner for drilling equipment are suitable for all models cabins.
1. Cooling Capacity
2.2kw/8500BTU
2. Voltage/Refrigerant
1) DC12V, DC24V
2) R134A

3. Compressor
1) Pure DC12V/DC24V Electrical compressor
2) Brushless motor
3) Scroll type
Advantage:
1) Fast installation. Open hole, fix it, connect wiring, its enough. No need Mechnical compressor.
2) Fast cooling. You will feel cool in 10 minutes.
3) Durable. Used in mining equipment already 6 years.
4) Lower maintenance for most Key parts of Top brand.
Corunclima has it ready in Joburg. And we have fitment and servicing centres around SA, most of them are near to the mines.
If you are looking for air conditioner for rock drilling machines equipment which is easy to fit and maintain, and also easy to find a service center around your mining site., you must look at Corunclima battery aircon T20B.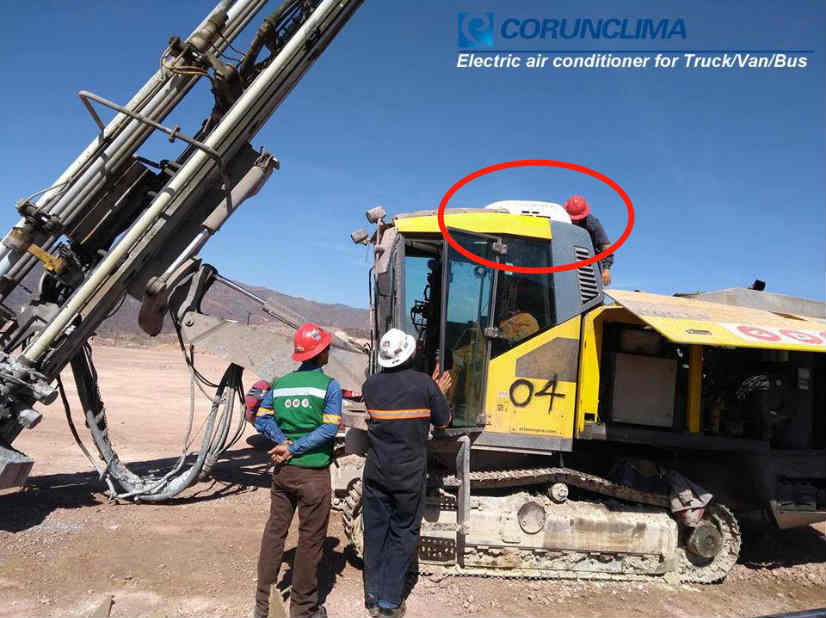 Air conditioner for Drill rigs in Mexico
TAG:&nbsp&nbspElectric air conditioner for drilling equipment&nbsp T20B