Majority of consumers think delivery vans should be electric
Author:Corun Date:2021/03/11
Research by leasing company Alphabet GB has found that 55% of consumers think delivery vans should now be electric.
The data is revealed in a new report, entitled 'Fleet Streets: Accelerating changes to travel and transport in the UK', which also states that one-in-three respondents would even be happy to pay extra for an electric delivery vehicle.
The report examines changing attitudes to transport amid the Covid-19 pandemic, and says public attitudes to the environment have shifted as a result of the lower traffic and pollution levels seen during lockdown.
It states: "Changes to air quality during lockdown have accelerated public desire for cleaner, quieter streets.
"The shift to electric has undoubted business cost benefits, but now also has the potential to deliver positive brand perception for companies that make the shift."
The report argues that fleets should be seizing the opportunity to electrify.
Corunclima Battery Driven Refrigeration Units are suitable for each Vans, E-Vans.
Battery driven directly. No need for compressor feed by engine. Corunclima Battery Driven Refrigeration Units can be used directly by electric vans.
Product feature of corunclima electric van refrigeration units:
1.Saving energy
2. No need engine driven compressor
3. Easy to install and maintain
4. Zero Emission
Full Electric is Future, We are Already Here.
3000 units of corunclima electric van refrigeration units have been installed in the past two years, and this number is increasing rapidly.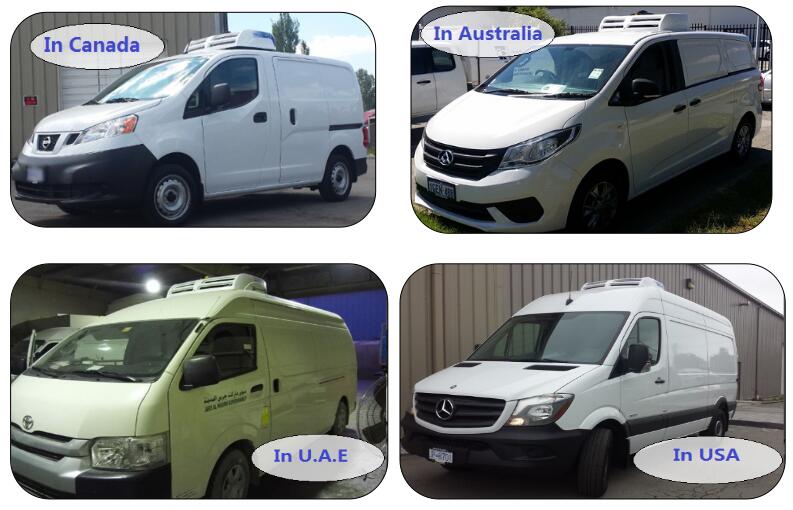 More cases of Corunclima Battery Driven Refrigeration Units please visit our facecook and linkedin page.
If you are looking for EV refrigeration units, please feel free to contact us. info@corunclima.com
We are now seeking for dealer to sell EV refrigeration units, if you are interested, please don't hesitate to contact us.
Viesearch - Life powered search
TAG:&nbsp&nbspelectric van refrigeration units&nbsp EV refrigeration unit