Another container of Electric APU are ready to shipped
Author:Corun Date:2021/04/19
Another container of Electric APU are ready to shipped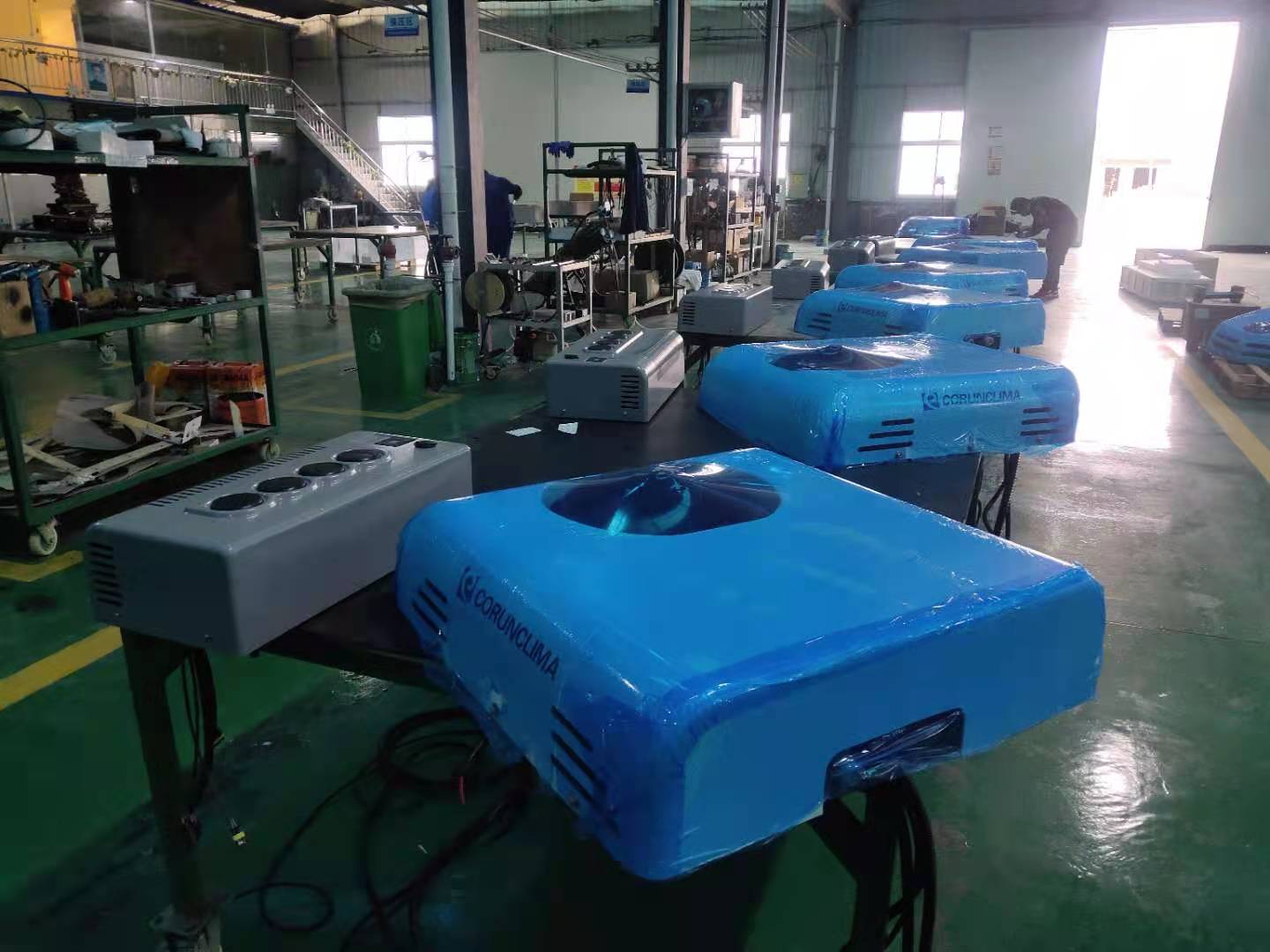 No-idle Electrical APU units.
Cooling capacity: 9500 Btu.
Cooling air: 420 CFM
Works with 4 batteries

Advantage:
1) Battery electrical system
2) Zero Emission
3) Reduce operate cost
4) Fast cooling
5) Easy Installation
6) Lower maintenance for most Key parts of Top brand.
7) North-America Local service from Mexico.
Full Electric is Future, We are Already Here. From 2006 years, we start design, manufacture, and export the Full Electric refrigeration units and full electric air cons. We already own the key technology.
We have witnessed more and more fleet companies adopted electric APU K20BS2 as cooling solution for their drivers. Fuel-saving to cut down budget, better welfare from the cab increase personnel stability. Contact us to learn more benefits. info@corunclima.com
TAG:&nbsp&nbspelectric apu