Electric bus air conditioner are ready to be shipped to client
Author:Corun Date:2021/03/29
Product Name:Electric bus air conditioner
Model: AC100TB
Cooling Capacity: 10.0KW/34,000BTU
Application:Full Electrical bus, Van, Hybrid bus, EV bus
Corunclima all-electric bus air conditioner AC100TB is special for minibus, ambulance, vans, Hybrid bus, EV bus,etc. Saving fuel, keeping quiet, easy to operate make it sell well in Domestic and foreign markets.
It is an outstanding cooling solution for minibus and van. Let clients enjoy profit, let passenger enjoy cooling, no more concerns for malfunction and hot. AC100TB leaves cooling, comfort, and quiet inside while expel hot and noise.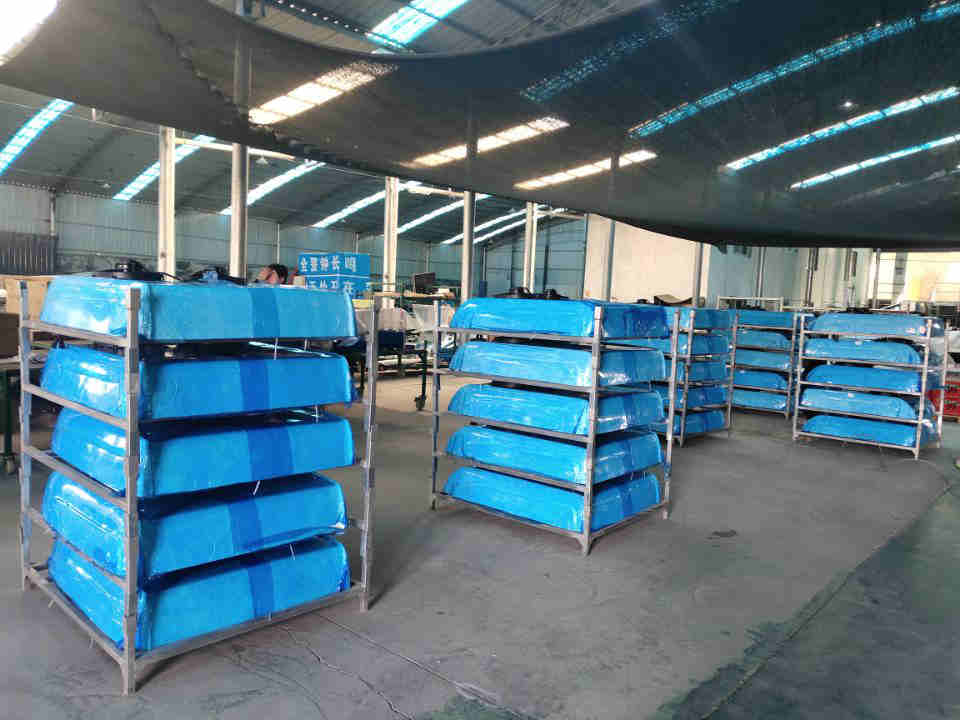 Features
1. No need to install mechanic compressor or bracket set, installation is easier and cost-saving.
2. A/C can still cool the passengers when engine is off, save fuel, make passengers comfortable.
3. Whole cost (A/C cost+installation cost+managing cost)=Conventional A/C Cost*30%-50%
4.save fuel
5.keep quiet
6.easy to operate
Corunclima Electric bus air conditioner have already been installed in UAE, Australia, Mexico,South africa,Romania.Even In UAE, local temp. 50℃, humidity 100%, our customers are satisfied with the cooling performance of our Full Electric air conditioner AC100TB.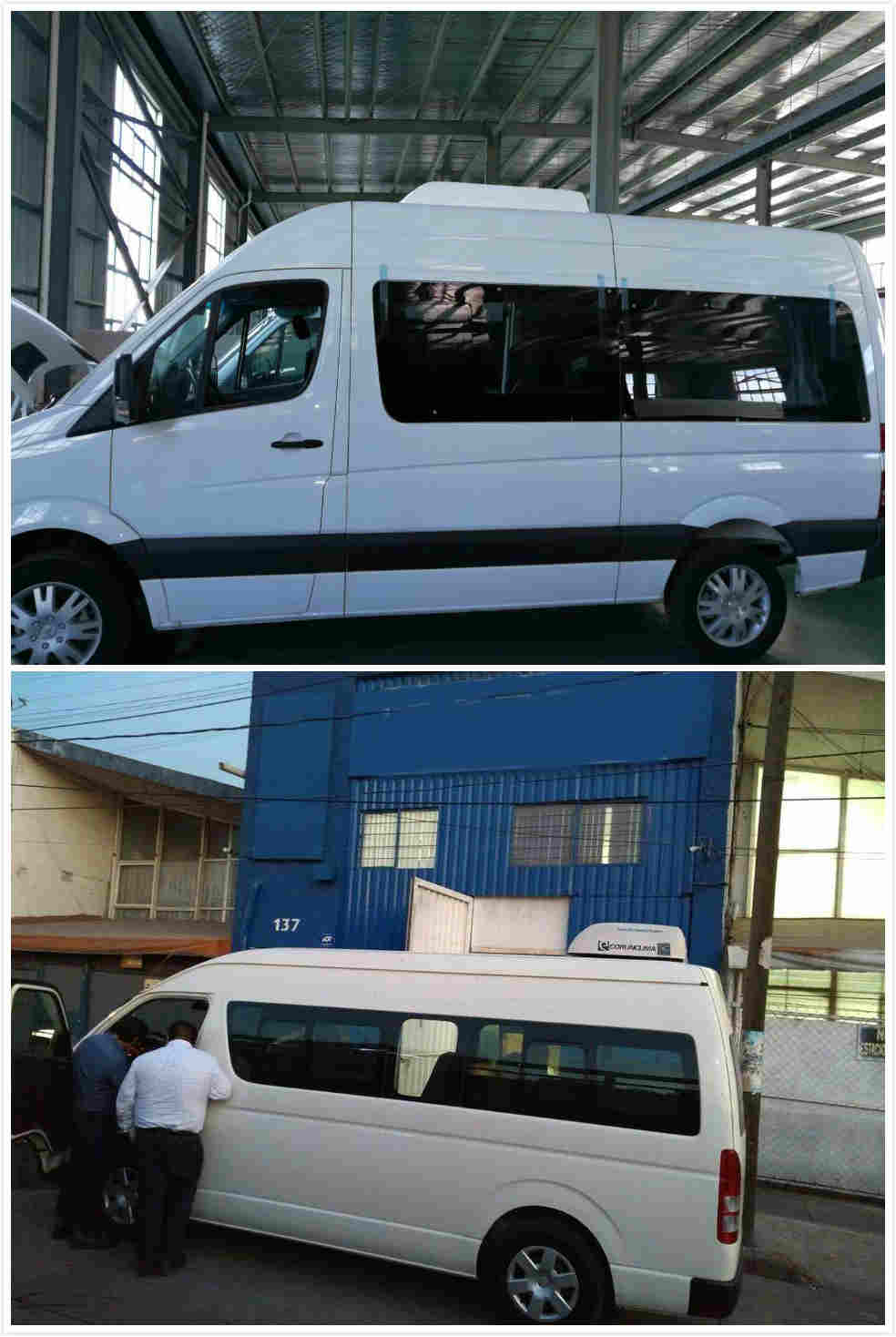 Full Electric is the Future, We're already here.
Welcome to follow Corunclima on Facebook& Linkedin!
TAG:&nbsp&nbspelectric bus air conditioner