Food truck refrigerator V300f installed in LA
Author:Corun Date:2020/10/22
Food truck refrigerator V300F is engine driven truck cooling system. It is usually recommended to 6-7m³body. Recently our client from Latin America share us his new installation of V300F.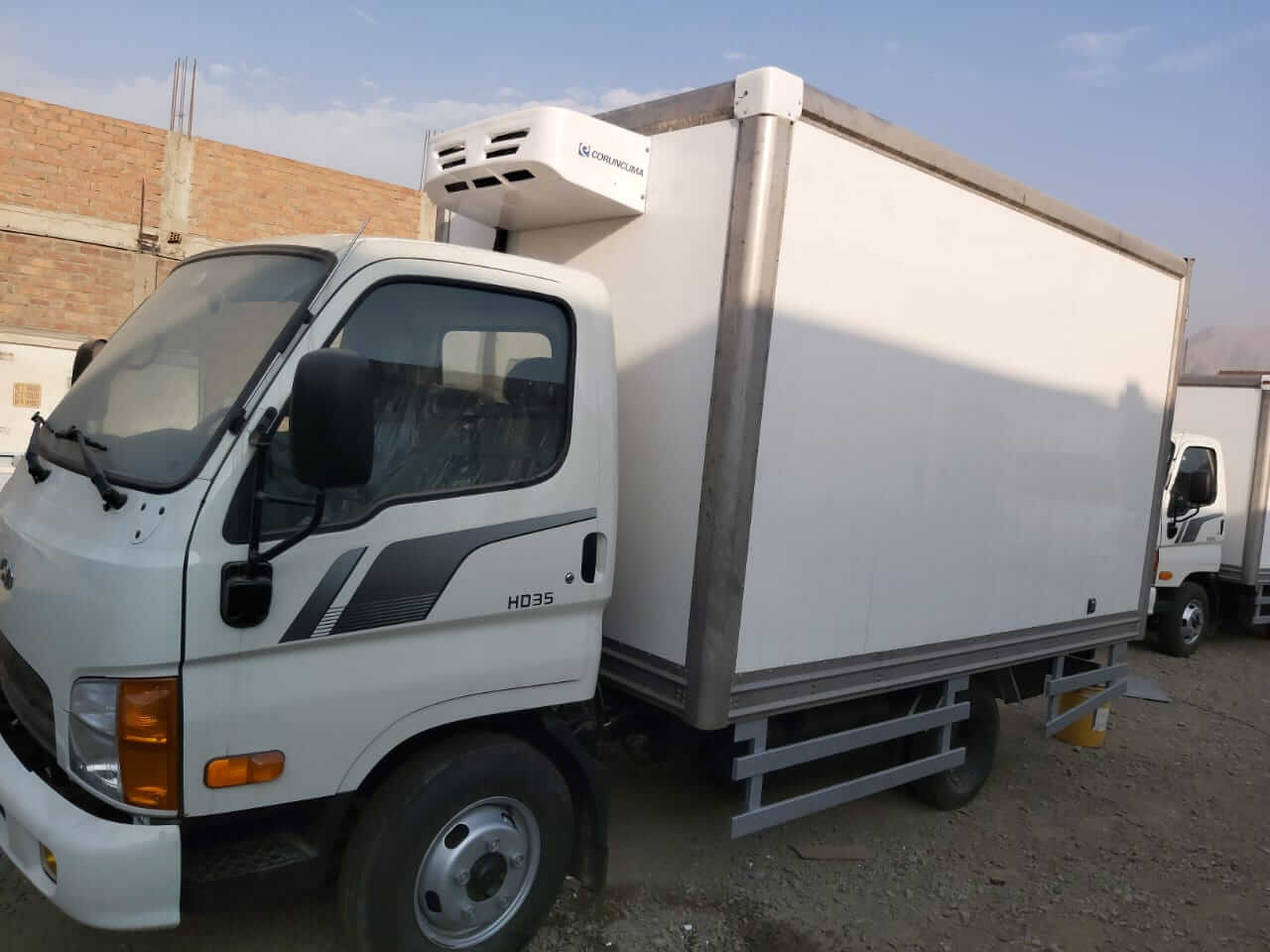 The client is a refrigerated box manufacturer and provides truck refrigeration unit installation services according to customer needs. This client has been working with us for many years and is very satisfied with the performance of our products. This time he installed food truck refrigerator V300F on a 10m³box for his customer whose is main business is transporting vegetables. The temperature of the box dropped to minus 14.1 degrees Celsius.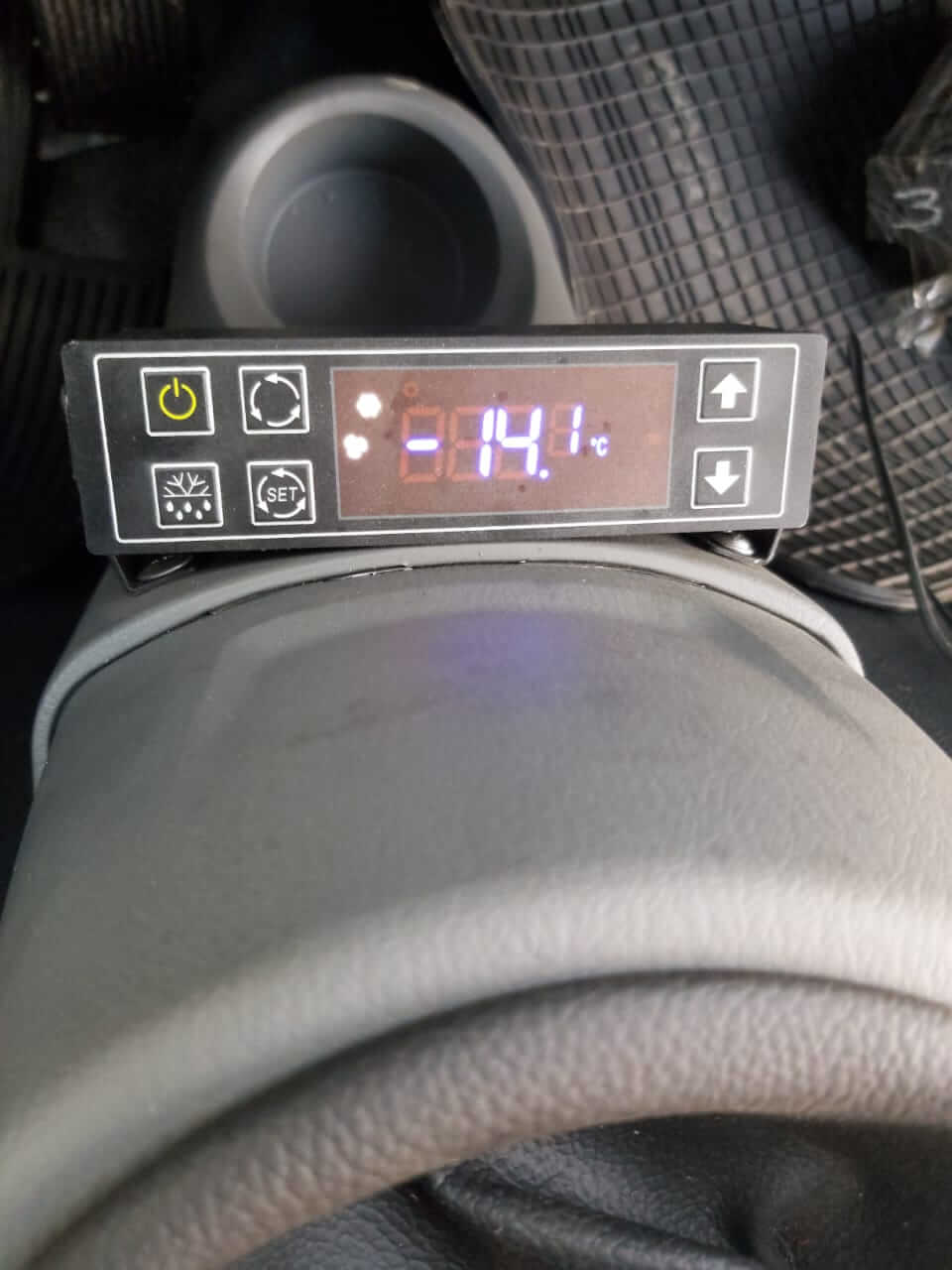 His customer is very satisfied. He was also very happy and can't wait to share the joy with us. He said that he has always been satisfied with the performance of our products and this test made him more confident in our products. He will recommend our products to more of his customers.
This customer cooperates with many brands of transport refrigeration unit manufacturers. In recent years, he has sold more and more corunclima transport refrigeration unit than other brands because of customer's positive feedback. He said he will order another container of truck refrigeration units this week.
Welcome to visit our Facecook and Linkedin page to get more cases of truck refrigeration units.
With more than 20 years' experience in transport refrigeration unit, various types of products, perfect technical support, corunclima should be your first choice of transport refrigeration unit manufacturer.
If you are looking for food truck refrigerator, please feel free to contact us. info@corunclima.com
We are now seeking for dealer to sell truck refrigeration units all over the world, if you are interested, please don't hesitate to contact us.
TAG:&nbsp&nbspFood truck refrigerator