How To Do Business With Corunclima During The Covid-19 Season?
Author:Corun Date:2022/04/25
Despite the challenges posed by the pandemic, our factory has remained faithful to our values and commitment of providing the best quality products and services at the right time.
While strictly adhering to government-mandated safety and health protocols, we have consistently supplied top-tier products and services, forged long-term business relationships, and continued to increase our production capability.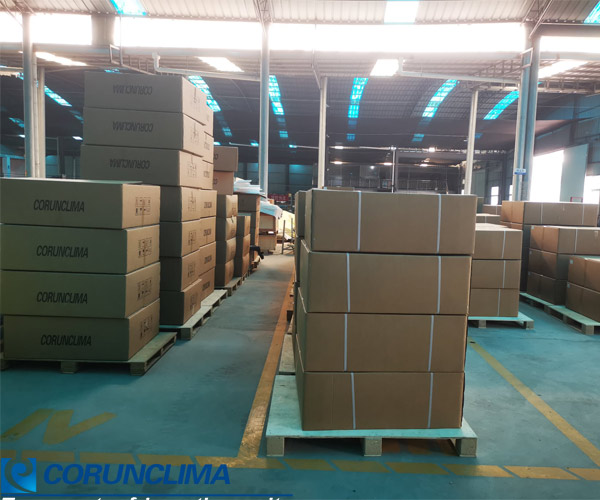 Formerly, many buyers visit China to see the products in details before buy it, because they worry about the products quality, but in this covid-19 period, it is difficult for you to visit China and us before our cooperation.
How to deal with this situation? Ok, now you can see our producing details online.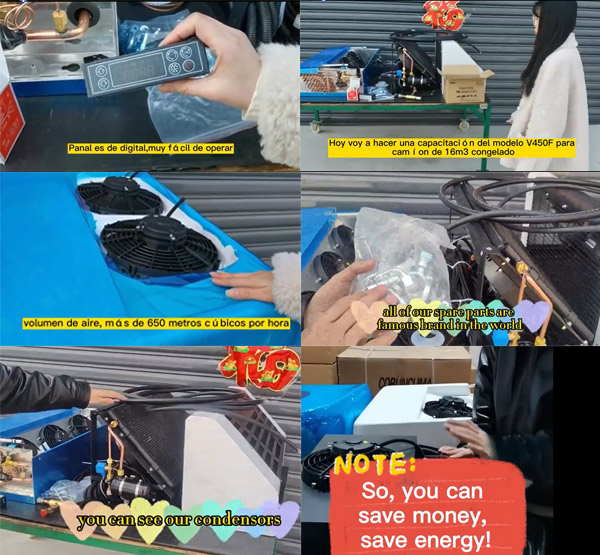 Since the year of 2021, there are more and more clients adopt video conferencing to see and consult the product information they interested in.Through the technicians' explanation, you will learn more about our units quickly, and this will greatly save your time and the cost for long distance trek. Besides, any question and worries can be settled through the video on site, it is really high-efficiency.
Maybe someone are worry the after-sales service and spare parts supply. Corunclima have the successful solution of comprehensive cooperation, included but not limited: training, sales, project business, OEM/ODM business, after-sales services, pare parts supply etc.We offer expert and trusted support to help your business, large or small, and bring solutions for all your needs, we are sure no worries with our cooperation.
Corunclima was established in 1999, we were committed to supply transport refrigeration unit and electric air-conditioning system for trucks, vans, and various types of vehicles.
At Corunclima, durability is the first priority. Each original top-brand parts will be placed accurately in the system. Each placement will be calculated, tested, and calibrated hundreds of times based on Corunclima′s unique and scientific technology. That is why we can always introduced innovative, superior and reliable cooling units to all our customers.
With nearly 20 years′ experience, Corunclima thoroughly understands the needs and challenges in cooling solutions and have introduced superior cooling products "made and created in China" to all our international partners and clients.

We not only provide products, we offer comprehensive support. We have established warehouse in South Africa and Mexico, ready to assist you.
Looking for long-term partners. Contact us now for more details. info@corunclima.com
TAG:&nbsp&nbsptruck refrigeration units&nbspelectric air conditioning system