Truck refrigerator unit installed in Malaysia
Author:Corun Date:2020/12/29
Recently Corunclima engine driven truck refrigerator unit V350F is installed on 10ft length container -20℃ in Southeast Asia. The following are the details.
The customer is a local truck refrigerator unit agent. He knows us because our end user once asked him to install our refrigeration unit. After installation and testing, he is very interested in our products. So he contact us to learn more about us.
Our country manager told him about our unique advantages and told him the support we can provide.After seeing our successful experience in other regions, he decided to buy one 12V refrigeration unit for trucks V350F to test.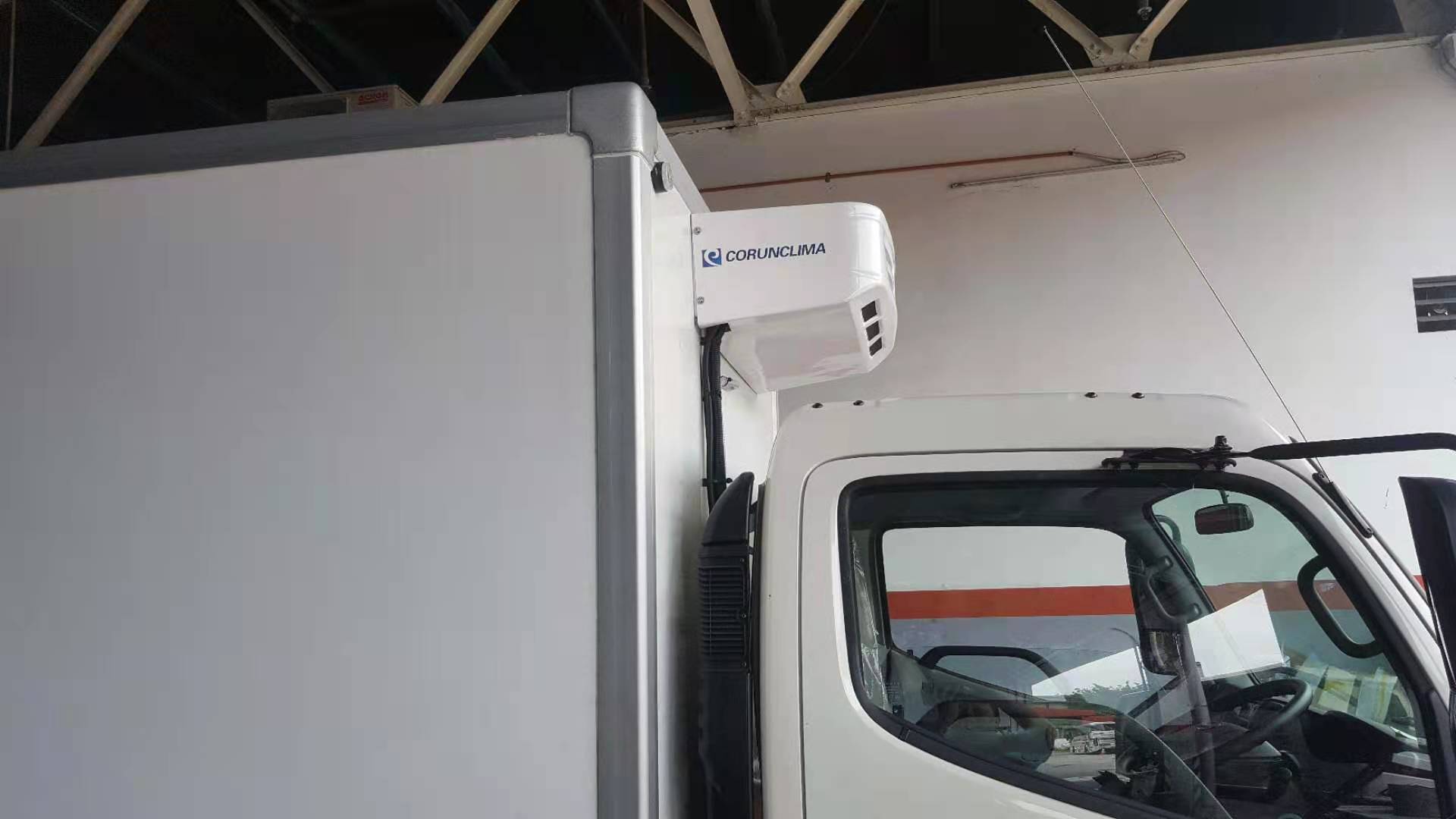 Several months later, he share us his feedback. He is very satisfied with roof mounted refrigeration unit V350F, he said that the product has been used without any problems till now. He also shares his business situation.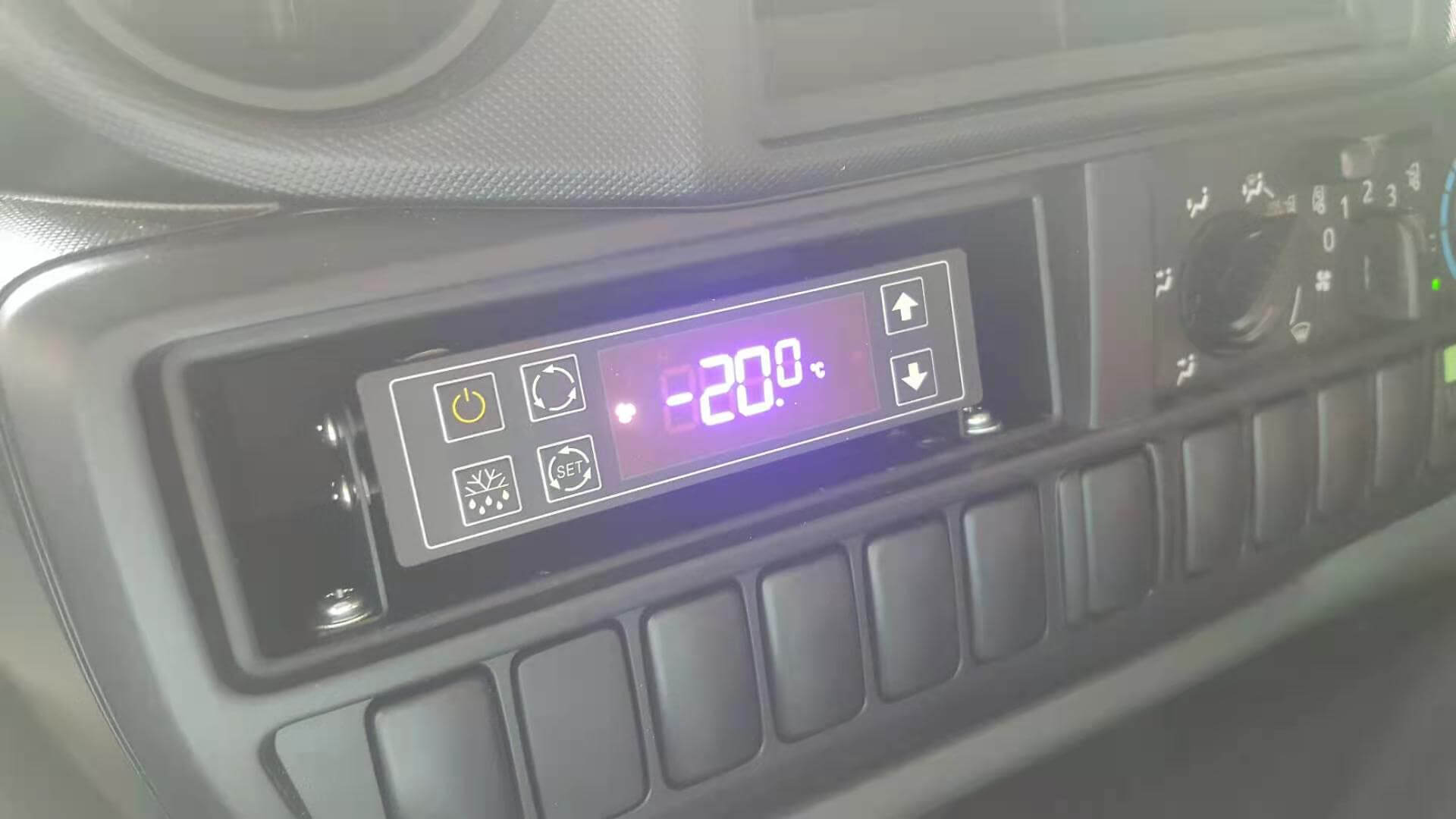 The epidemic of COVID-19 has been repeated recently, and his city is in a semi-closed state. The business this year is not very good. He tells us about the projects he is doing recently and hope that we can provide support. Our country manager made a detailed plan based on the project situation he provided.
We have full range of products, transport refrigeration units for truck and van, Engine/ Battery driven/ Diesel Engine Unit /Standby Unit, Front/ Top mounted. Covering all container volumes, one or a few in this series will satisfy your need.
We not only provide high quality products, but also provide Professional technical support for installation, good advice for maintenance, timely after-sale service, big project developing support, Key client developing support and so on.
If you are interested in our products or want to be our dealer, please feel free to contact us. info@corunclima.com
TAG:&nbsp&nbsptruck refrigerator&nbsp12V refrigeration unit&nbsproof mounted refrigeration unit