How to Solve Frosting Problem of Transport Refrigeration Unit
Author:Corunclima Date:2017/10/19
Frosting problem of transport refrigeration unit directly leads to lifespan reduction of compressor as well as impact freezing and chilling effect for cargo with fresh demand. So how to cope with such problem and what is the reason for this? Let's check out below:
1. Excess Volume of Refrigerant
Excess volume of refrigerant will occupy inner volume of condenser and cause condensing pressure increase. Incoming refrigerant volume of liquid into evaporator will increase as well. Thus the refrigerant inside evaporator will not be vaporized sufficiently accompanying liquid mixed in suctioning vapor into compressor. Thereafter the temperature inside return air hose will decrease, and evaporating temperature does not change since pressure has no change, overheat degree will decrease. Even turn down expansion valve, such situation will not change.
2. Improper Adjustment of Expansion Valve
Expansion valve has been turned on too much. Such problem may be caused by loose attachment of sensor, too small contact area of return air hose, or improper wrapping or no wrapping of thermal insulation outside sensor etc. Thus the sensor will not accurately inspect temperature and sensed temperature is much close to ambient temperature, expansion valve will be correspondingly turned on too much and too much supplied volume of refrigerant.
3. Insufficient Charging Volume of Refrigerant
On condition charging volume of refrigerant is insufficient, the frosting problem will happened from evaporator to compressor.
4. External Reason
Some external reasons will cause insufficient evaporation or none evaporation of refrigerant inside the evaporator. This will cause severe frosting problem and further leads to insufficient volume of return air and low temperature of outlet air.
Corunclima engine driven transport refrigeration unit V350T gallery: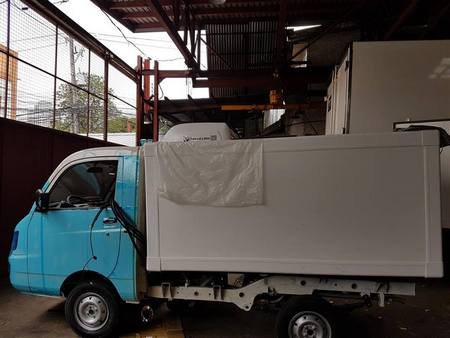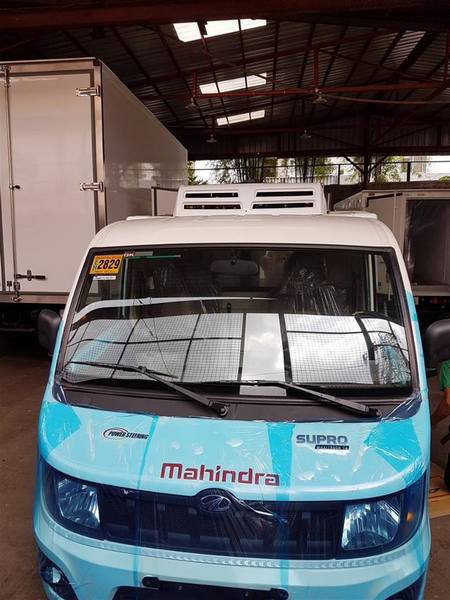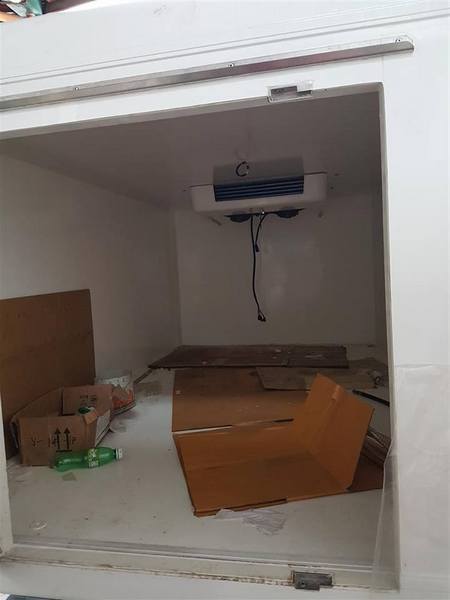 You are also welcome to Corunclima on Facebook & Google+!
Zhengzhou Corun. Tech. Co. Ltd., & Corunclima
With nearly 20 yrs' exp. in R&D and manufacture in transport refrigeration unit and all-electric air conditioner, Corunclima gradually evolves from manufacturer to professional consultant of eco-friendly, cost-effective, customizable transport cooling solution.