Another Batch Of Corunclima Truck Refrigeration Unit Shipped To Thailand
Author:Corun Date:2022/06/22
Recently, a new batch of Corunclima transport refrigeration units were ready to be shipped to our customer in Thailand.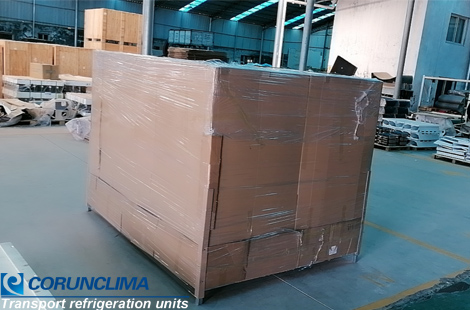 Let's introduce the products in the order.
Model: V450F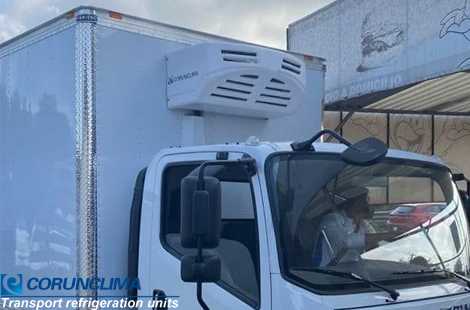 Engine driven truck refrigerator unit V450F is the desirable and reliable freezer for light truck with container size of 12-14m³. 2610W Cooling Capacity (-20 ℃)/2 condenser fans / 3 evaporator fans / TK16 compressor.
It is the best solution for trucks such as Hyundai H200, Hino 300, Isuzu, Fuso.and we have been installed in chile, japan, mexico, australia,Malaysia, etc. The durable quality and fully service have been recognized by customers from different countries.
Model: V300F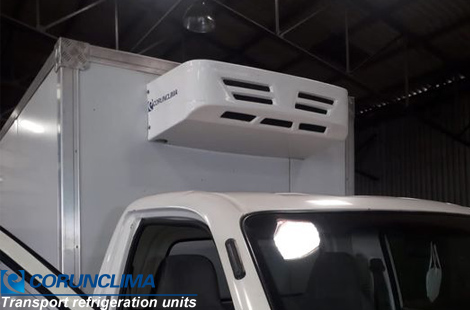 Engine Driven Pickup Freezer Units V300F is mainly installed on 6-7m³ truck body. Its cooling capacity is 1610W/5500Btu when cooling to -20℃.With refrigerant gas-R404A, its cooling temperature can reach -20℃ to +5℃.The excellent cooling performance as well as high cost efficiency convince our partners to promote them to local market.
Model:V350F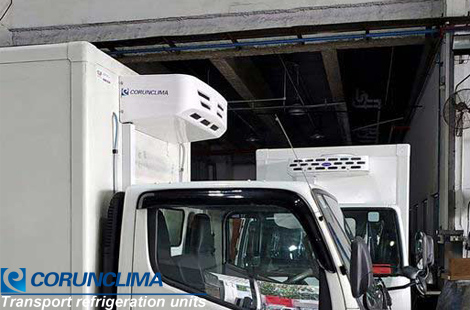 Corunclima V350F is a standard freezer model, suitable for Fuso Canter FE71 chassis, Isuzu QKR, Isuzu Travis, Hino XZU 302L/600L, Hyundai HD36 etc. It can be applied for -18℃ degree freezer, bodies space up to 9m³,and can also be the -25℃ degree freezer for smaller bodies.The quality have been recognized in Middle East countries, South Africa, Europe, Japan, Australia, Southeast Asia, Latin America etc.

All of these models truck freezer unit are powered by truck engine. We also have full electric refrigeration unit and diesel units for your choice.
No matter your business is a food company, logistic company or modification factory, if you are planning to find much higher cost-effective solution for cold trucks or vans, Corunclima will be your most suitable choice all over the world.
Here you can get not only one product, but also one whole solution. We offer cold truck solution( cold box panel and cold equipment), no need to worry cold box quality, no need to worry cold equipment not cooling at your desire temperature(-5℃ or -20℃), as a whole solution expert, we will be responsible comprehensively on your requirements.
For more details about the deeper cooperation, pls contact info@corunclima.com.
Corunclima is a reliable partner for you to trust on, as we are always here.
TAG:&nbsp&nbsptransport refrigeration units