Full DC Electric refrigeration units in Japan
Author:Corun Date:2021/06/29
Corunclima Full-DC12V Electric refrigeration units V150TB are installed on 3m³ minivan.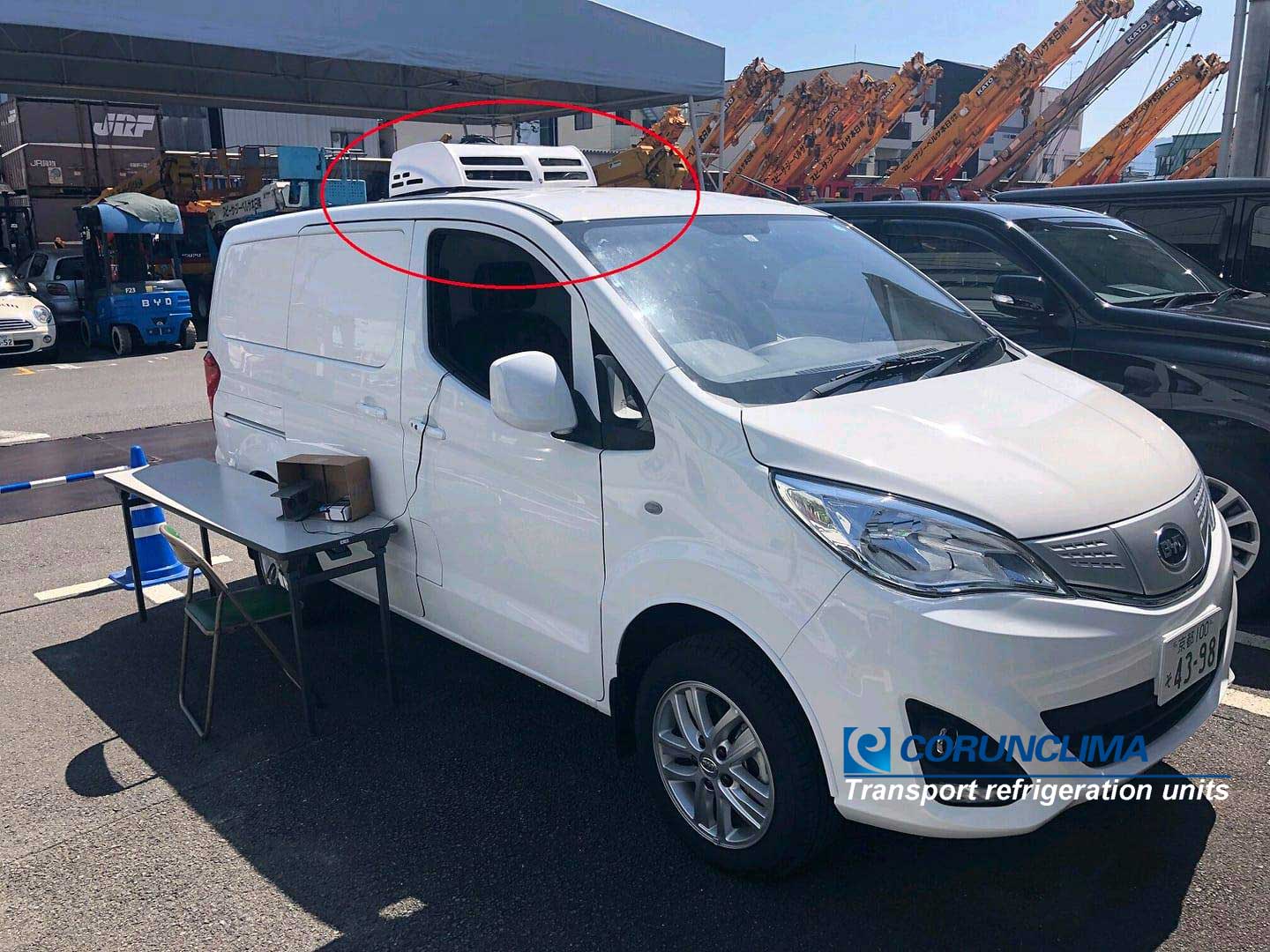 They successfully passed 8 Hours 30 Minutes cooling to -20C degree and 19 hours 30 minutes cooling to -10C degree in Japan. We, Corunclima We at Corunclima are honored to have passed the most stringent tests of Japanese customers.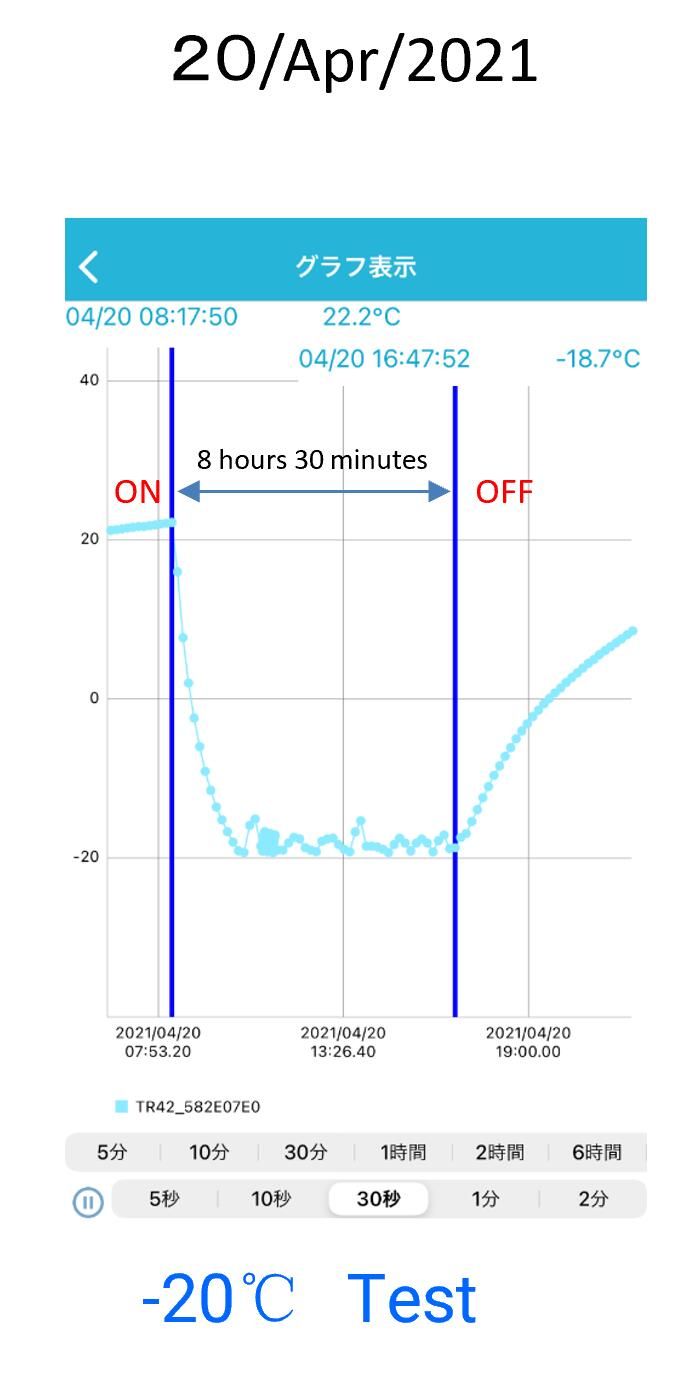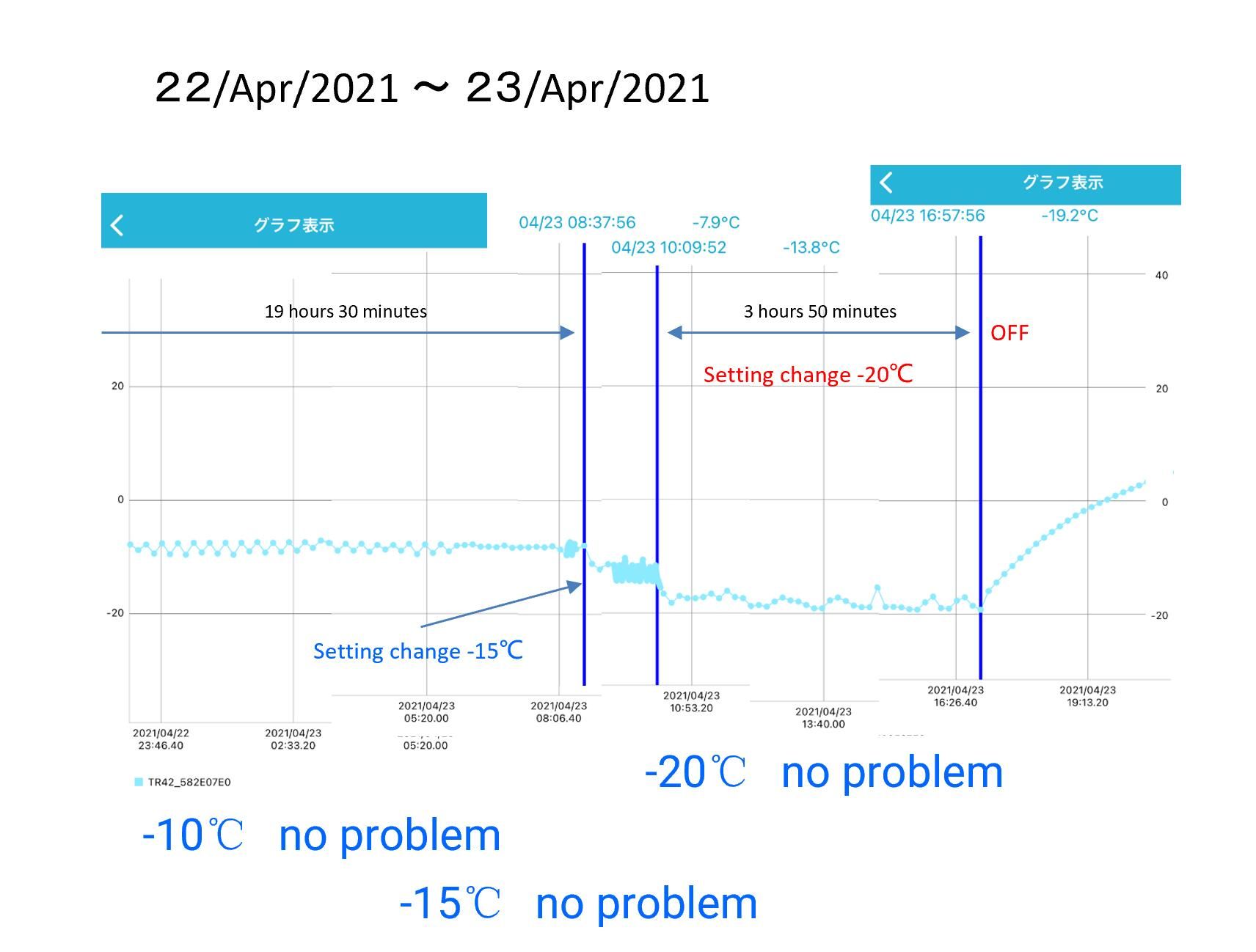 FULL ELECTRIC refrigeration units are designed for both electric and engine-powered vehicles.
The units are driven by the vehicle's battery or Auxiliary battery pack. This means there is no need to install a road compressor and drive kit in the engine compartment.
AC110V or AC220V/AC240V electric stand-by is optional.

Model C150TB chiller (-5℃) for compact vans.
Model V150TB Freezer(-20℃)for compact vans, and chiller for mid vans.
Corunclima has over 20 years history and are TOP 1 export manufacturer among all Chinese Suppliers. We started to design and product FULL ELECTRIC refrigeration units since 2006. Our Electric refrigeration units have already been installed on Maxus e-deliver3, e-NV200, BYD T3, Kangoo Z.E, full electric vans, and Kangoo, Partner, compact, connect, Debica, Dobalo, Citan, Vieto, Caddy, Combo etc engine vans.
We can not only provide FULL ELECTRIC refrigeration units, we can also provide you with mature cooling solution.
Dealer wanted. Contact to learn more. info@corunclima.com