Looking To The Future Of Refrigerated Transportation
Author:Corun Date:2022/06/01
The future of refrigerated transport looks to be in good shape. The major trends for 2022 is electrification, of course this is not new because over the past decade, there were so many manufacturers devoted to offer all-electric reefer solutions.
With the improvement of units that don't use a diesel engine to drive the compressor and instead use a battery-based system,the trend of all electric refrigeration system will have a further expansion in the future of cold chain logistics.
Why the electrification is more and more popular and what factors driving the transformation across the industry, let us find out.
1. Food safety and freshness has become a global priority.
Current regulations in Europe, Asia, America and elsewhere place new expectations on food transporters, including the requirement to trace shipments across all links of the supply chain.Whether hauling food, pharmaceuticals, chemicals, cosmetics or some other temperature-sensitive load, fleets should cater not only to high efficiency requirements but also maintain quality and safety throughout the cold chain transportation.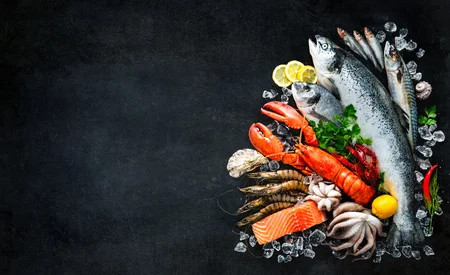 Corunclima 100% electric refrigeration units is designed special for both Full Electric and Engine minimize cargo Vans and Trucks 3-5 m³. we have passed ATP certification, it can meet European food delivery standard perfectly. Besides, no matter -5℃ or -20℃, fresh or frozen delivery, Corunclima always ensure you a reliable cooling capacity & fresh-keeping ability due to its precise temperature control and quick recovery cooling from door openings.
2. Fuel economy will be a big driver of innovation.
For most refrigerated fleet operators, fuel represents the largest component of total operating costs, fuel prices are the least controllable expenses during cold chain transportation. With the surging fuel price hitting all of our pockets lately, both fleets owner and end users have to find more efficient and cost-effective transport refrigeration solutions.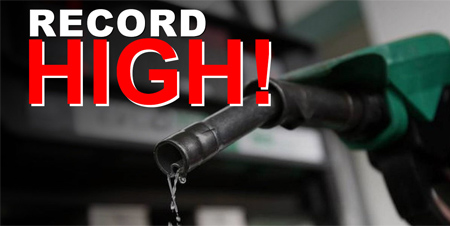 Corunclima adopts all-electric technology to help fleets achieve higher levels of cooling performance with lower total cost of ownership.driven by the vehicle's battery or auxiliary battery pack, our units can offer sustainable cooling no matter engine-off or engine-on(waiting red-light signal, parking for loading&unloading goods). It can save at least 3600 litre fuel each year for your vans&trucks at same fresh delivery. Without the need to install a road compressor on engine, no engine damage, no compressor failure, the maintenance cost is much less than engine driven unit.
3. Sustainability will be a watchword for the whole industry.
OEMs have introduced new products that use less fuel with a smaller environmental footprint, enabling operators to comply with the environmental regulations.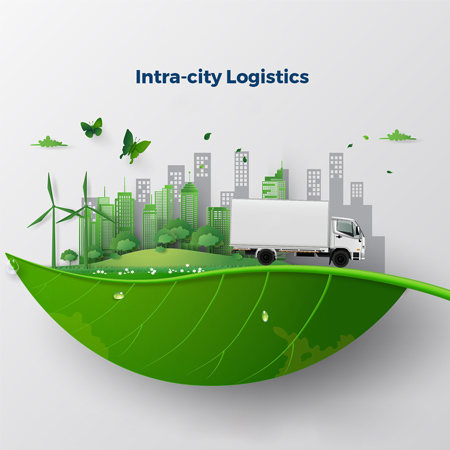 Here at Corunclima, we are working towards making the transport refrigeration industry as eco-friendly as possible, and that is why we supply and install the no idle series. Along with 19 years successful experience, our products use Zero CO2 emission R134a chiller and R404 freezer environmental refrigerant gas, which is beneficial for both your business and the environmemt.
Corunclima DC electric refrigeration solutions have sustainable cooling whatever high speed or low speed, they can serve full cooling even engine idling or engine-off. With the most precise temperature control, the lowest fuel consumption and the hightest airflow capacities,we have supplied OEM on VW caddy van, LDV e-delivery 3, Nissan e-NV200, BYD T3 and have plenty installations on other brands of vans such as Ford, Renault and Japanese pickups. We have helped a large number of partners to increase their business and profits while decrease their invest.
We focus on OEM and Project cooperation business of Truck refrigeration units, for more information about cooperation, pls mail us directly info@corunclima.com
TAG:&nbsp&nbspDC electric refrigeration unit